Your marketing campaign partner
We work as your expert partner with you to ensure your marketing campaign is successful, whatever channels you use. We specialise in sophisticated multi-channel marketing campaigns that engage with your audience and get real results.
We believe in creating meaningful connections between organisations and the people they serve. This means working as a trusted partner with organisations from beginning to end. We will help you realise your campaign's vision, then work with you throughout the process, from conception to delivery.
With our combination of cutting edge technology and precise, data-driven targeting, we can help you to deliver a campaign with fantastic return on investment that hits the right mark every time. Our dedicated data services team will help you get the very best from your data, and our marketing experts will work with you to create a campaign that utilises your data for maximum effectiveness.
Add to this our state of the art green print facility in the heart of Bristol plus a wealth of knowledge using every channel available to get your message out there, and you get spot-on targeted communications that deliver more: that's the Latcham difference.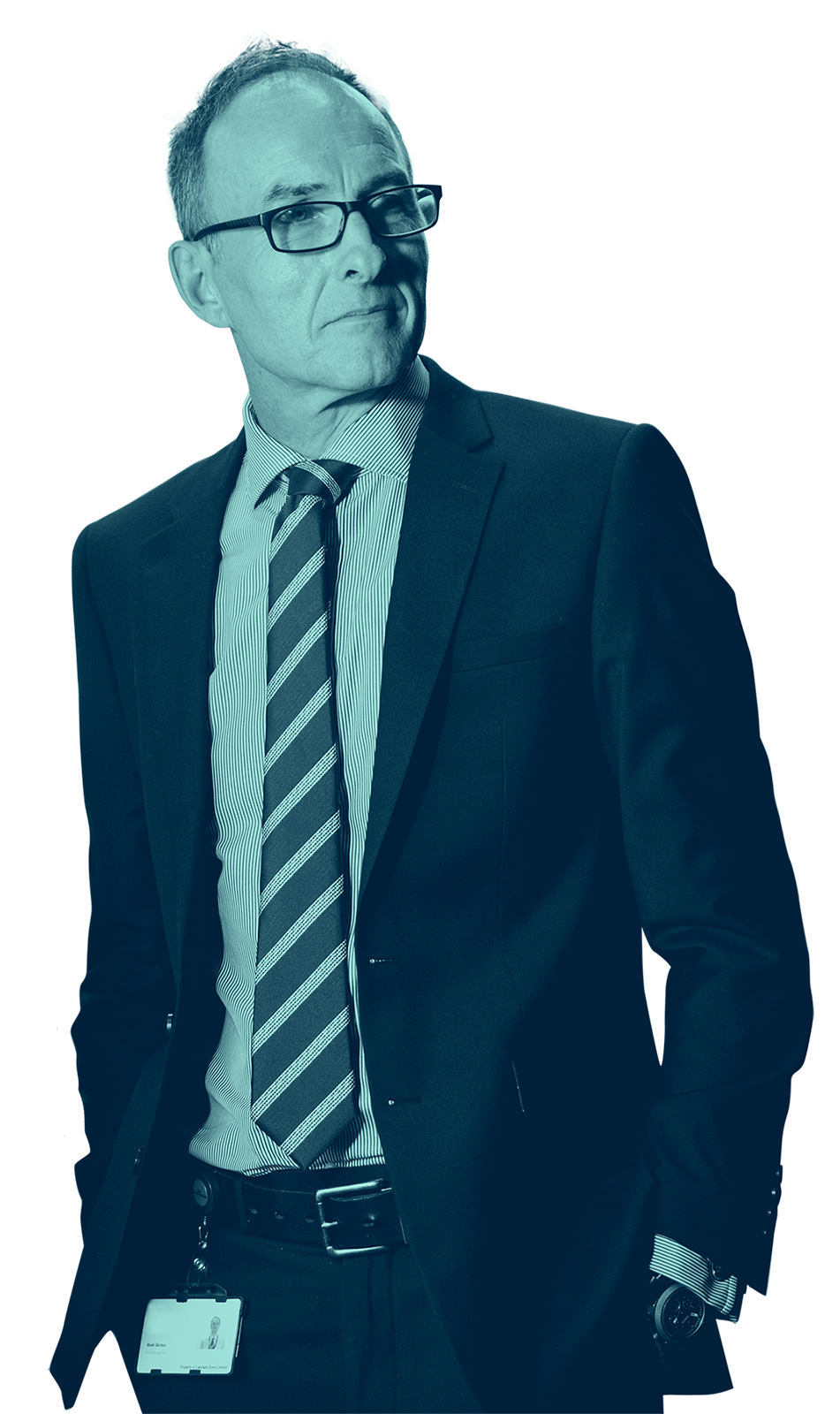 We always thoroughly enjoy working with the team at Latcham. They are highly professional, trustworthy and their client care is excellent, far better than any other mail house I have worked with.
Latcham has made working on a complex mailing, simple and enjoyable. Excellent client care and support...we're very happy with the end results and would highly recommend them!
I am really impressed with their attention to detail, swift turnaround times and flexibility.
Latcham built a system that automates our requests for CPD records, sends reminders to those that haven't submitted a record and collects records so that reviewers can see them all in one place.
Latcham's purpose-built factory provided me with the confidence they can deliver my documents on time and to the correct specifications.
We have maintained a longstanding relationship with Latcham as they have proved consistently reliable in supporting our critical communications.
They are happy to answer questions at any stage, give expert advice and they always go above and beyond with their customers.
Latcham have been amazing since day one. Great communication... and all technical issues and initial set up [of hybrid mail] were resolved very quickly (even getting a call back from Jack the tech guy on a Sunday afternoon!).
Latcham's ability to mobilise quickly in response to tight deadlines is both impressive and reassuring.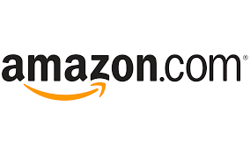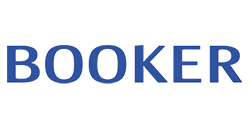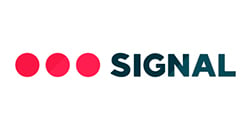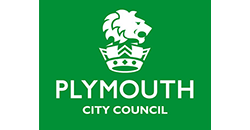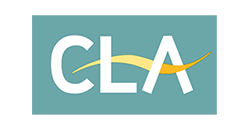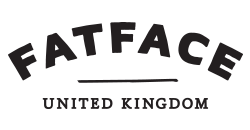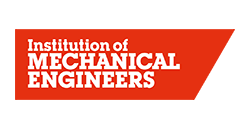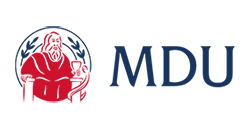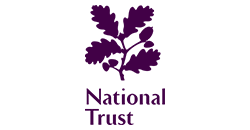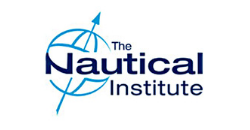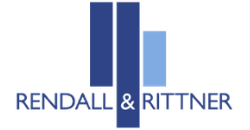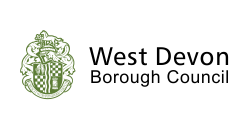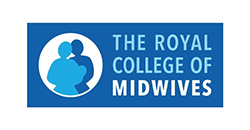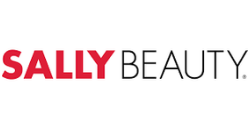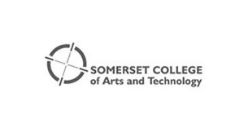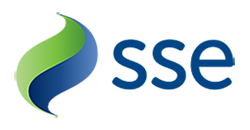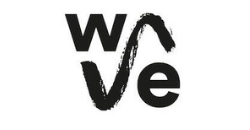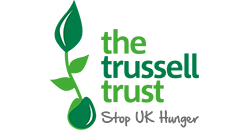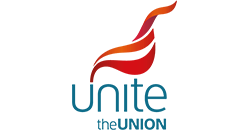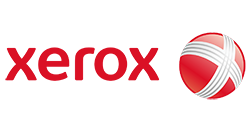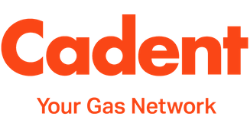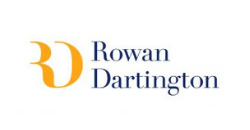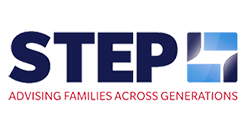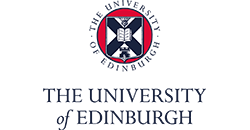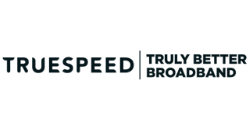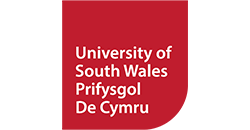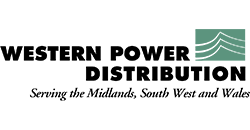 Interested in knowing more?
Make your next marketing campaign your most effective one yet. Fill in this contact form, and one of our marketing experts will be in touch with you as soon as possible.