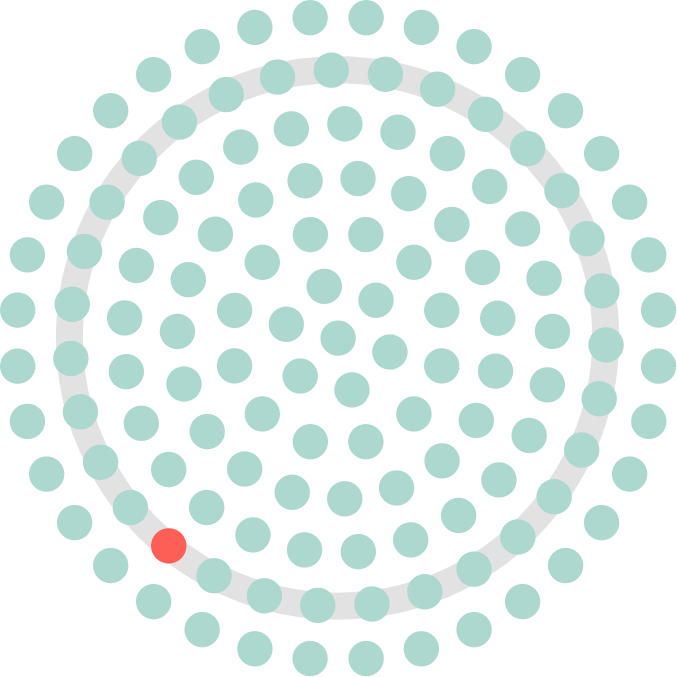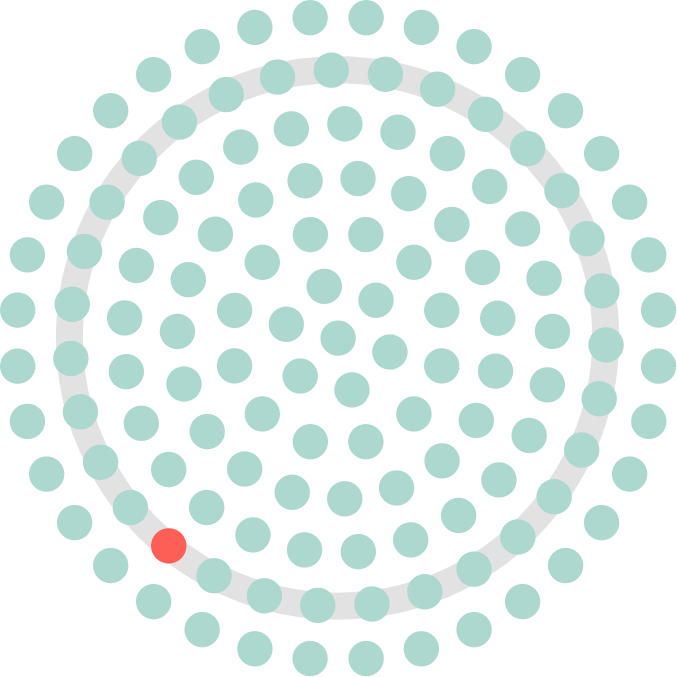 For a brighter future
When it comes to communications, green is our dream. Sustainability is at the heart of our business - not because it's fashionable, but because we believe it's the right thing to do. We have a duty to our customers and our community to operate sustainably, with as little impact as possible on the environment.
To implement our sustainable approach, we've made a number of huge changes to how we do business, with many more to come in the future.
Bristol City Council has announced it will be carbon neutral by 2030, and we have decided to align their goals with our own. Here's how we're doing our part to build a brighter, more sustainable future.
Recycling
We recycle 94% of our waste materials, and we're working on the other 6%.
Energy efficiency
When we decided to become carbon neutral, we invited Bristol City Council to our premises so they could help to advise us on how to make this happen. As a result of this, we will be upgrading our current gas heating to a more energy-efficient option, re-insulating all our walls and roofs and replacing all of our windows, which will cut our energy consumption drastically.
Green energy
We have signed a 3 year deal with Drax, formerly Haven Power. Drax uses responsibly-sourced biomass to generate their energy which is traceable to source, producing 86% less carbon than coal-generated power.
Print technology
We recently upgraded our print facility with a second Canon i300 in a continued move towards greener, more energy-efficient printing. With no sacrifice to print quality, the i300 is far more environmentally friendly. Canon I300 inks are water-based, moving away from toner-based printing that uses microplastics. This also eliminates the need for print cartridges, as the machine is simply topped up with ink. The i300 is far more energy-efficient than traditional toner-based printers, boasting a reduced energy expenditure per page. But it's not just our print technology – we consider the impact of our work before it even hits the page.
Electric vehicles
Our company van, used for making deliveries to the local area, has been replaced with an e-van. Diesel vehicles are being banned in the Bristol area by the council to tackle pollution, so we thought we would go one better and go fully electric with a new Nissan e-NV200 electric van. On top of this, we have installed four 22kW charging points for electric vehicles, and to encourage staff uptake, we won't be charging for their usage for the first six months of installation. Our current fleet of electric vehicles stands at five, with four electric cars and one van. E-bike charging points are in the pipeline. We will also be upgrading our bike storage facilities to match our cycle-to-work scheme, which includes e-bikes.
Partnership with Tree Aid
We're partnered with local Bristol charity Tree Aid, a charity that helps people in the drylands of Africa to lift themselves out of poverty and protect their environment. Tree Aid works in Burkina Faso, Ethiopia, Ghana, Mali, and Niger to bring about the Great Green Wall initiative, which is helping to reforest some of the most climate-change stricken areas of Africa. Through voluntary donations from customers, fundraising events, and corporate donations, we want to help Tree Aid meet its goal of enabling people living in the drylands of Africa to unlock the potential of trees to reduce poverty and protect the environment.
You can find out more about how we're building a brighter future in our 2021 environmental brochure, or downloading our carbon reduction plan.
Talk sustainability with us
Want to know more about our approach to sustainability, and how to improve yours? We'd love to hear from you. Fill in this form and we'll get back to you as soon as we can.