On board and inspired
Surprise and delight your audience with member communications and materials that build your brand and streamline your processes.
You know only too well that it's all about creating value for your members, attracting new ones and keeping those that you have. We've lots of experience helping organisations retain and acquire members, covering everything from data segmentation and enhancement to planning campaigns and member communications. Plus a track record of securing a real return on any project and campaign investment.
We have decades of know-how, providing strategic and practical advice on improving member engagement and supporting the entire membership life-cycle. We aim to get the best for you and your members.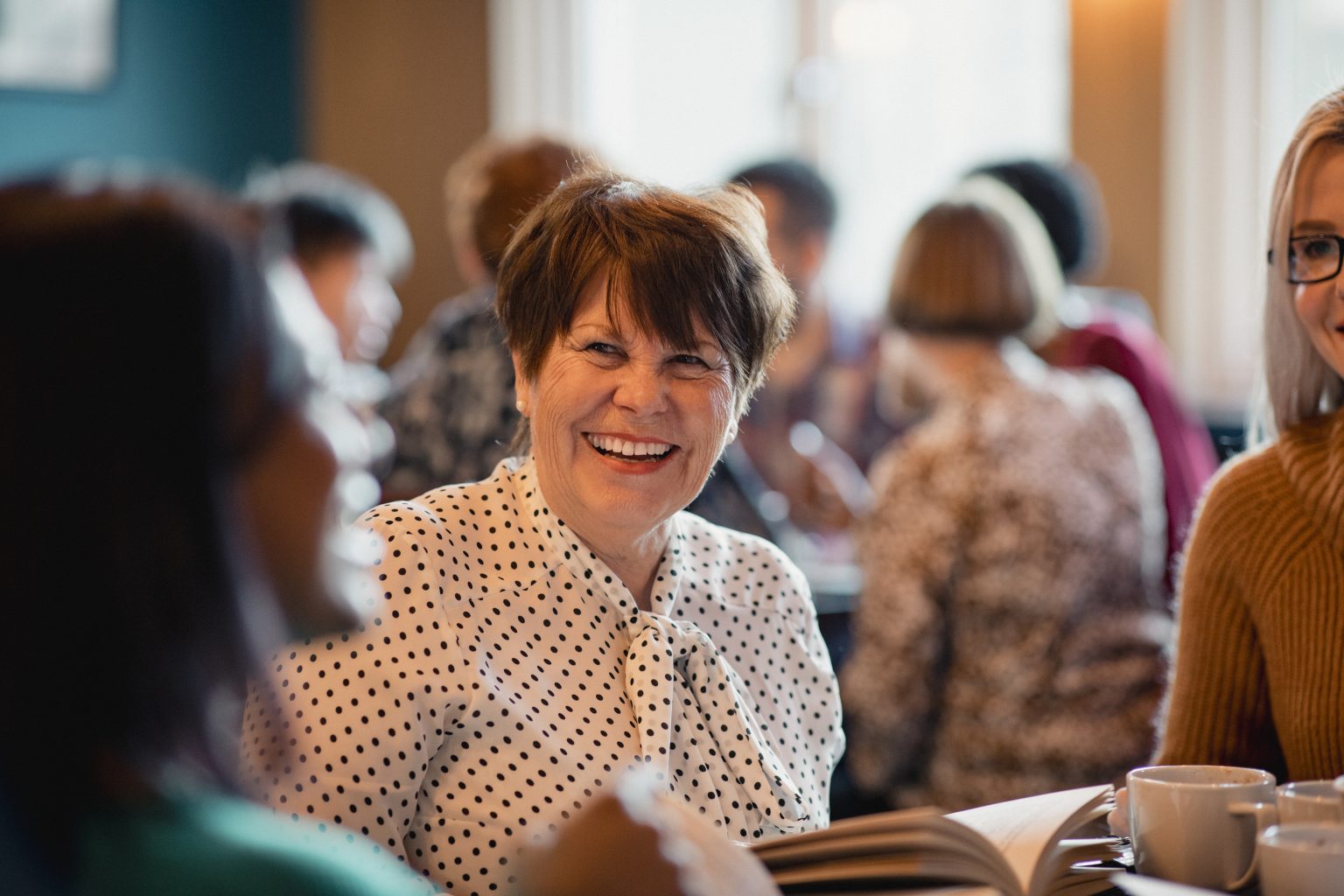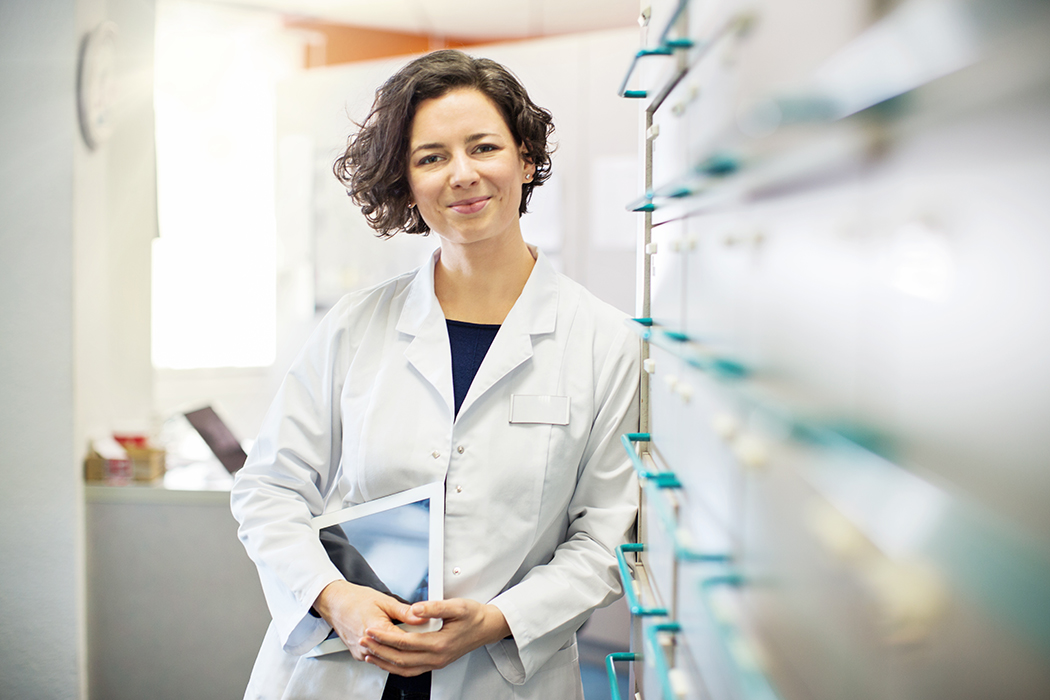 We're experts in member engagement and value, delivering ground-breaking campaigns for some of the biggest names in the membership sector.
We're proud to be an official partner of MemberWise, supporting the membership community. We've delivered best practice seminars, workshops and thought leadership on key topics for member communications, sharing our wealth of experience with member sector specialists to help them achieve their goals.
If the environment is on your agenda, we're here to help. Find out about what we're doing to reduce our carbon footprint and more about how to make your communications greener on our green portal.
Want to know more? Contact our Specialist Client Director David Lonie for help or advice on 07974 267 710 or email at david.lonie@latcham.co.uk
Branded Portals
Need a bespoke webstore, selling your own branded products? We can help you launch your own print-on-demand webstore - zero stock held, zero waste.
Promotional Products
If you're looking for eco-friendly merchandise and products such as pens, bags and mugs, Latcham have got you covered.
Member On-Boarding & Welcome Packs
New member on-boarding and distinctive welcome packs tailored to make your members feel special and to meet their particular needs and interests.
Annual Reports
Design and print of eye-catching annual reports that do justice to your brand, meeting legal requirements and with rapid turnaround times.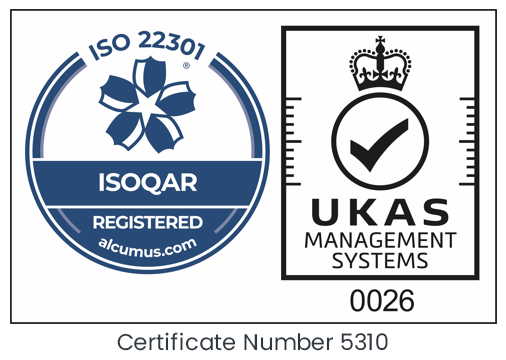 ISO 22301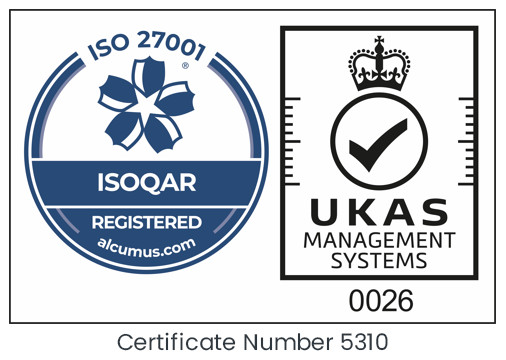 ISO 27001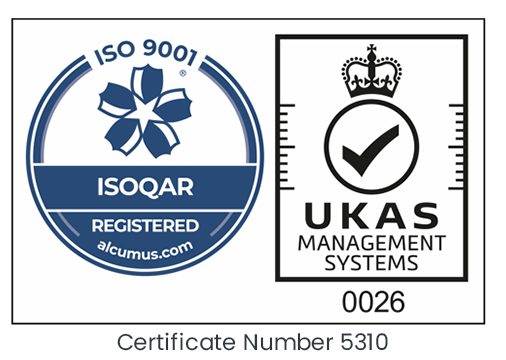 ISO 9001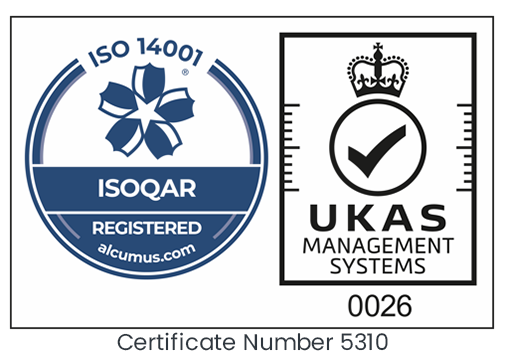 ISO 14001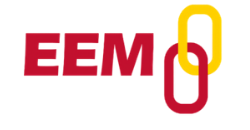 EEM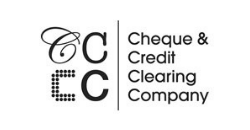 Cheque and Credit Clearing Company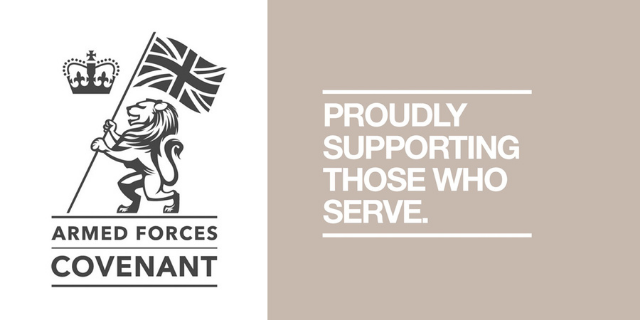 Armed Forces Covenant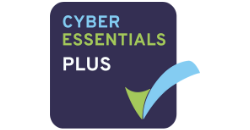 Cyber Essentials Plus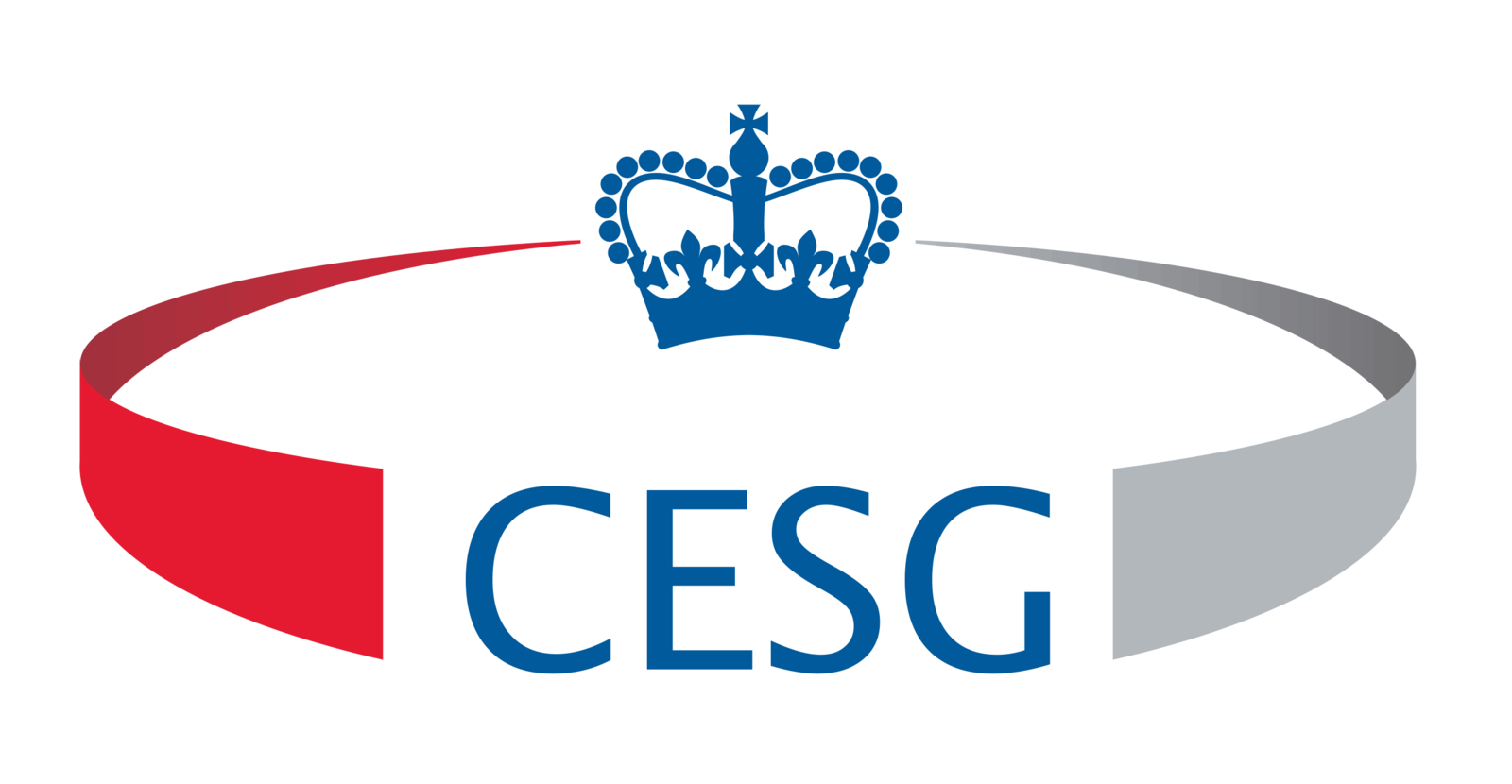 CESG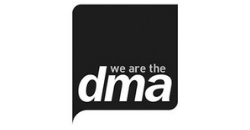 Data and Marketing Association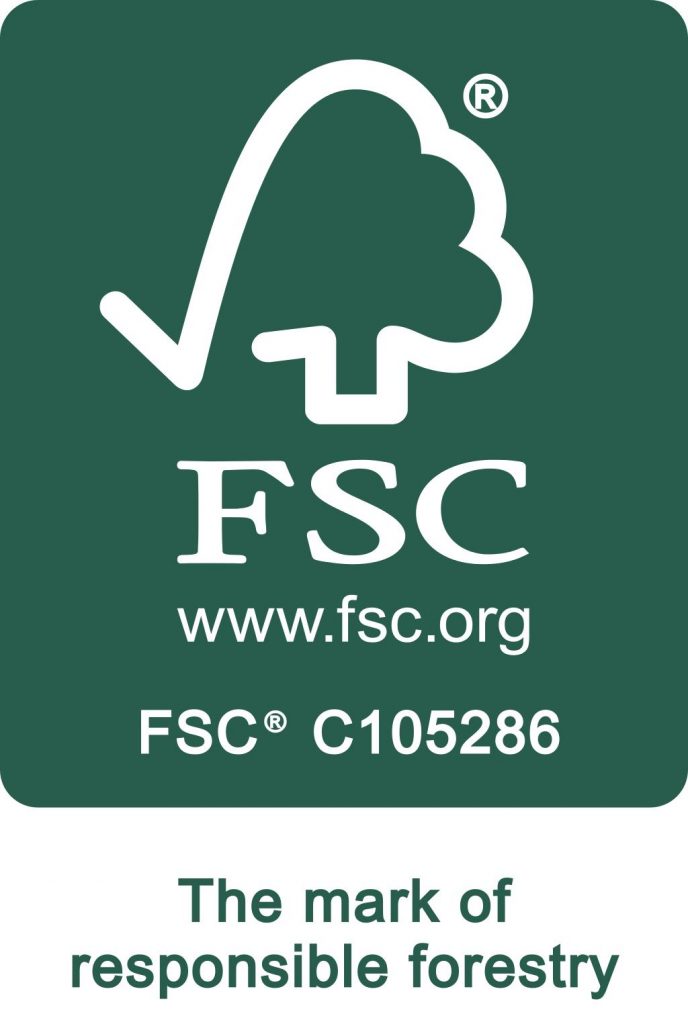 Forest Stewardship Council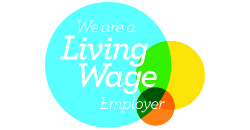 Living Wage Foundation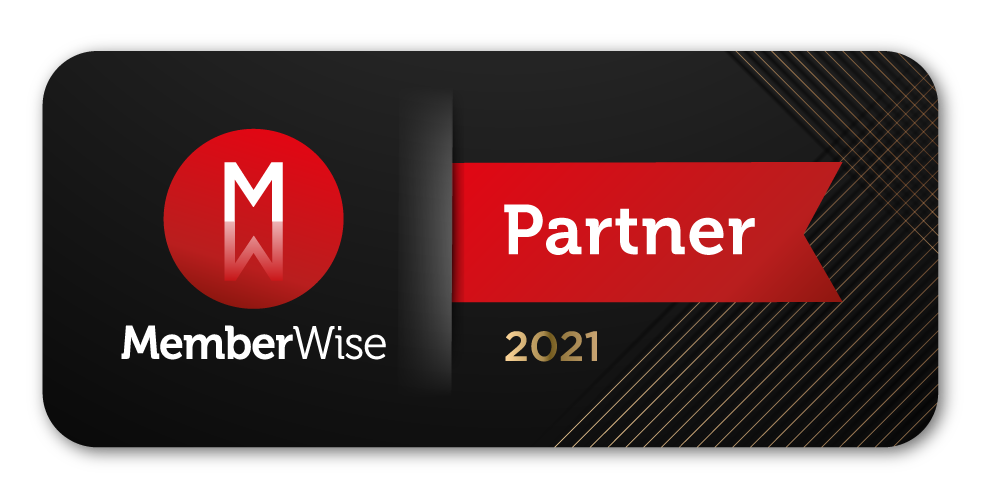 MemberWise
MemCom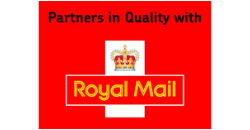 Royal Mail Partners in Quality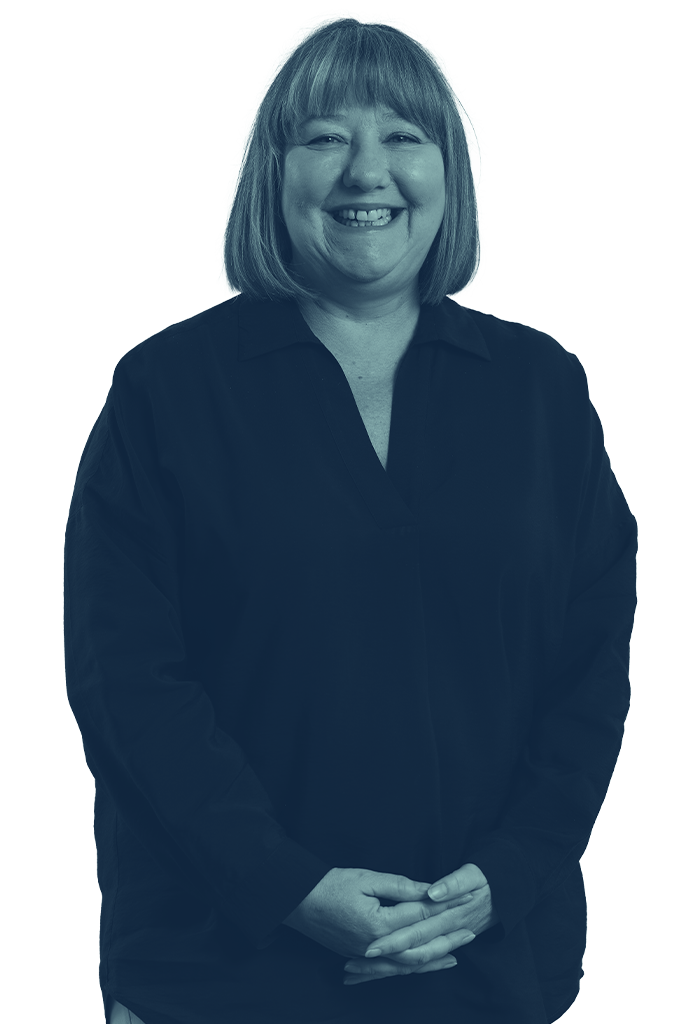 Latcham has been absolutely brilliant to work with – flexible, collaborative and personable; they've made a potentially tricky project feel like a walk in the park…or, in our case, forest!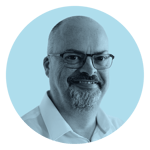 Do you have a question for us? We'd love to have the opportunity to share our experience with you and help boost your member engagement through personalised communications.
Give our Specialist Client Director David Lonie a call on 07974 267 710 or email david.lonie@latcham.co.uk