94% of our materials are recycled

Experts in data personalisation

Game-changers in campaign delivery

Accurate, secure,
on time
The right expertise for your sector
We work with you to ensure your project is delivered accurately, securely and on time. From managing your high volume customer communications to highly personalised marketing campaigns, we have the tools to make sure your message reaches your audience.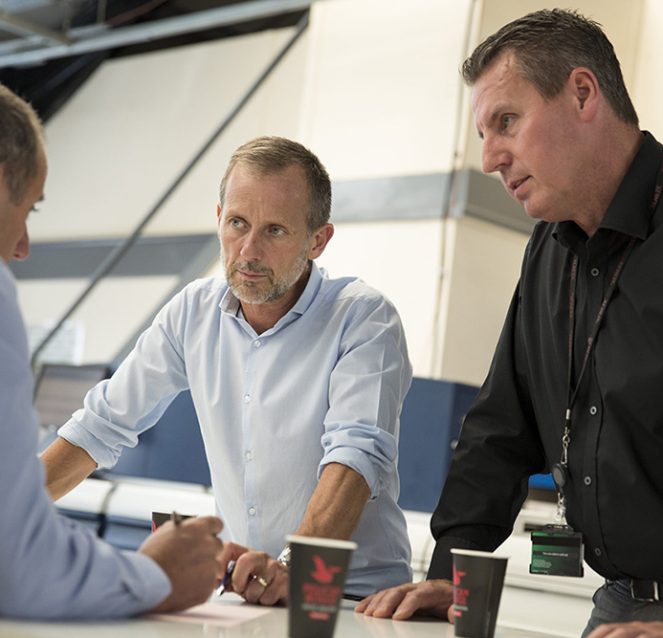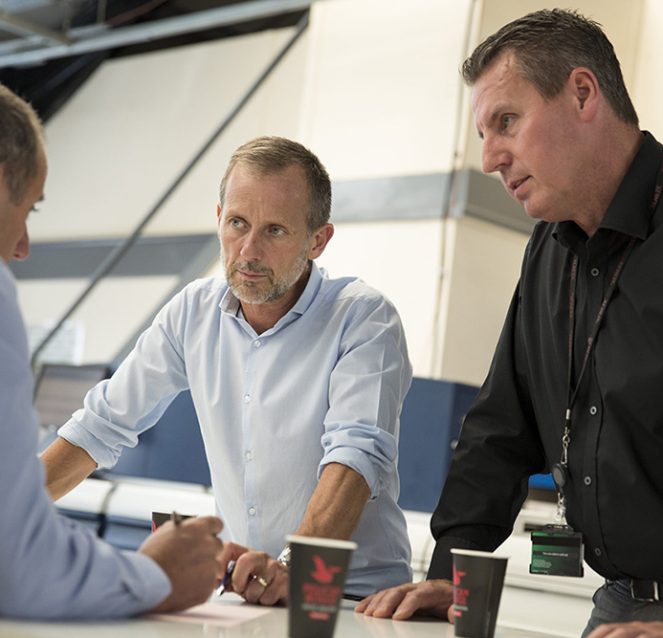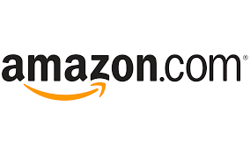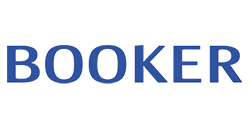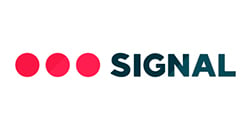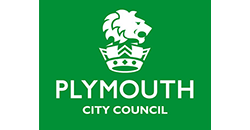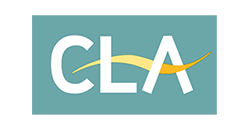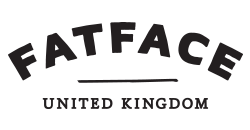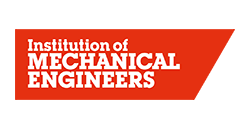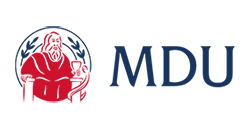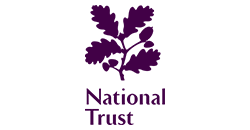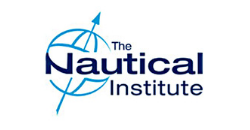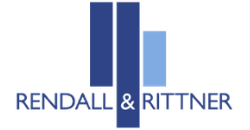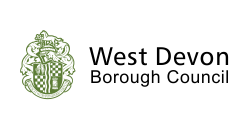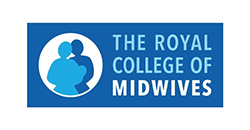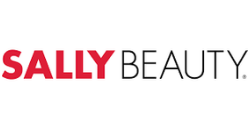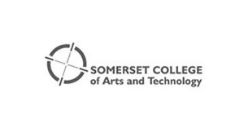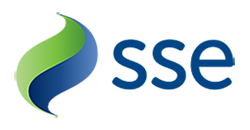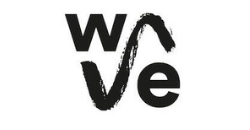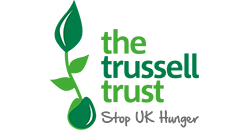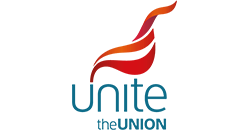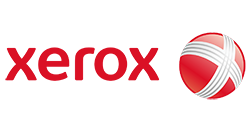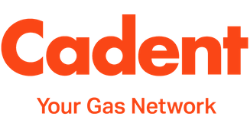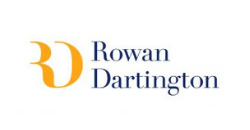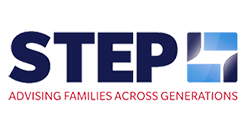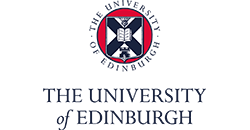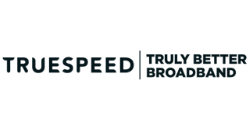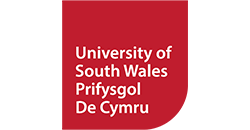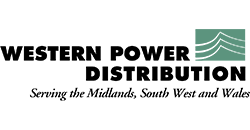 Market leading data, print, digital & fulfilment solutions
We don't just handpick you the latest technology, we think of the best ways to make your customer journey better. We call this The Latcham Solution. We deliver this solution based on a suite of the latest technological tools in the industry. Our highly skilled experts are the best at leveraging this new technology for our clients.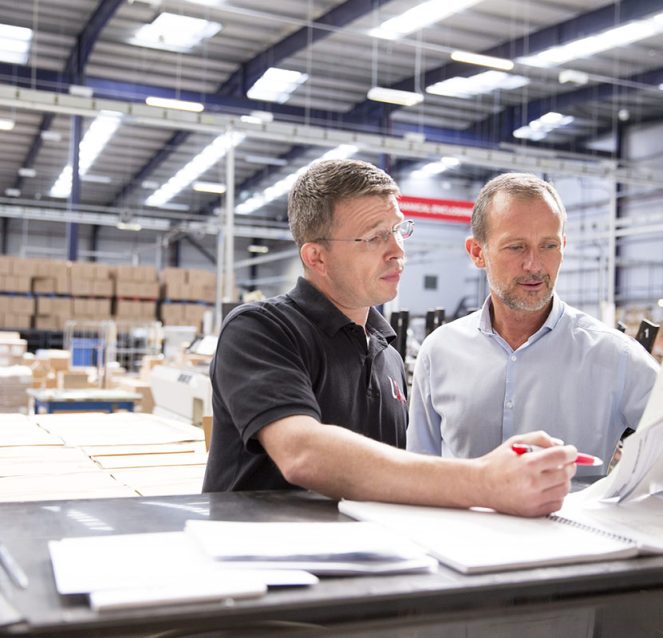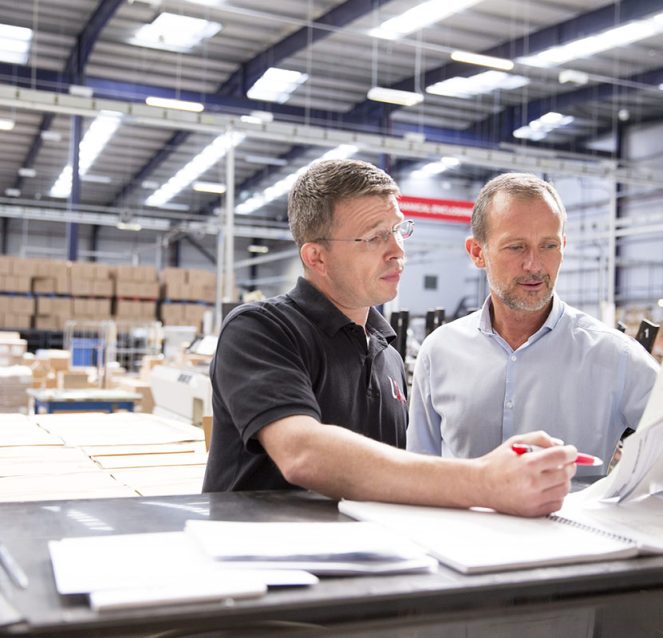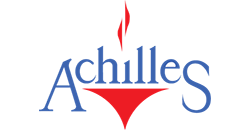 Achilles
Supplier sourcing and pre-qualification for a range of sectors, including energy and telecoms.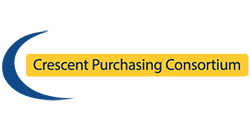 Crescent Purchasing Consortium
Best value purchasing arrangements for the FE, academies, free schools and schools' sectors.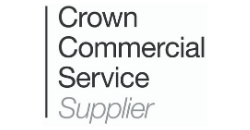 Crown Commercial Service Supplier
Public and third sector procurement for a wide range of goods and services.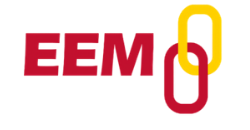 EEM
Public sector procurement for housing, education, local authorities, NHS trusts and government agencies.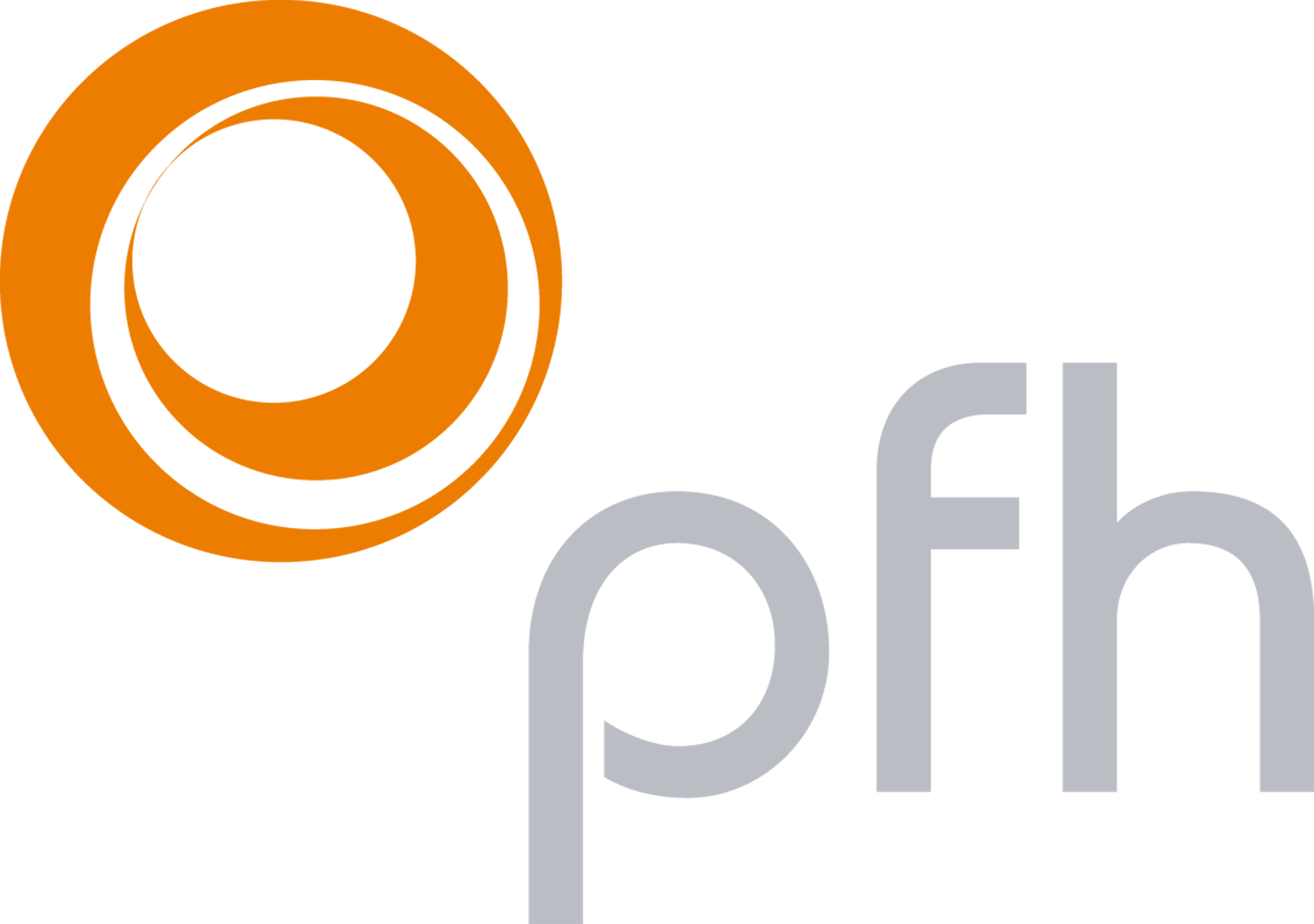 Procurement for Housing
Approved supplier on the Procurement for Housing framework.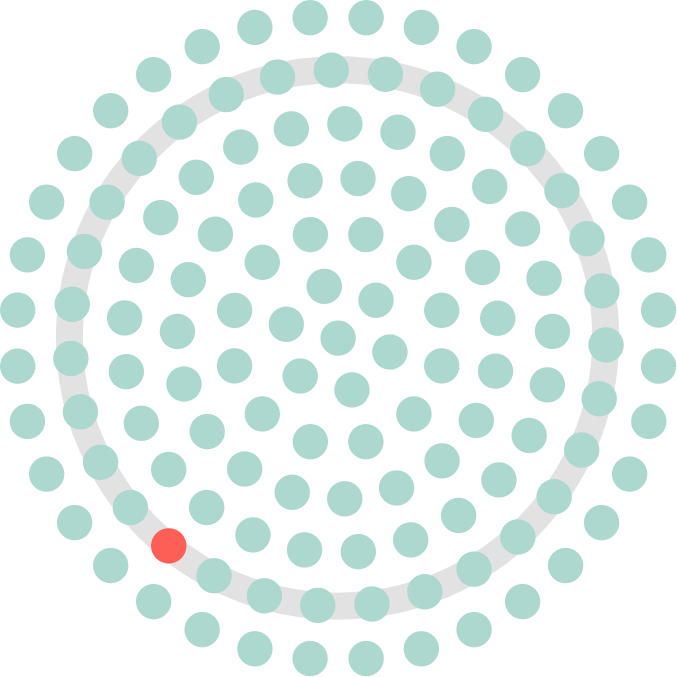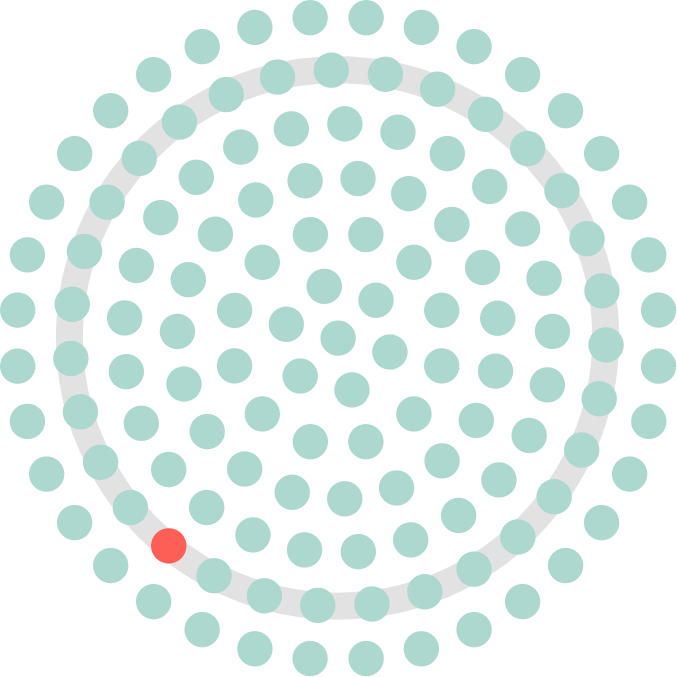 Green is our dream
We're committed to a brighter future, because we know it's the right thing to do. From our investment in green printing, to reducing waste and eliminating our carbon footprint by 2025, to switching to green energy and vehicles, we are led by sustainability and environmental responsibility.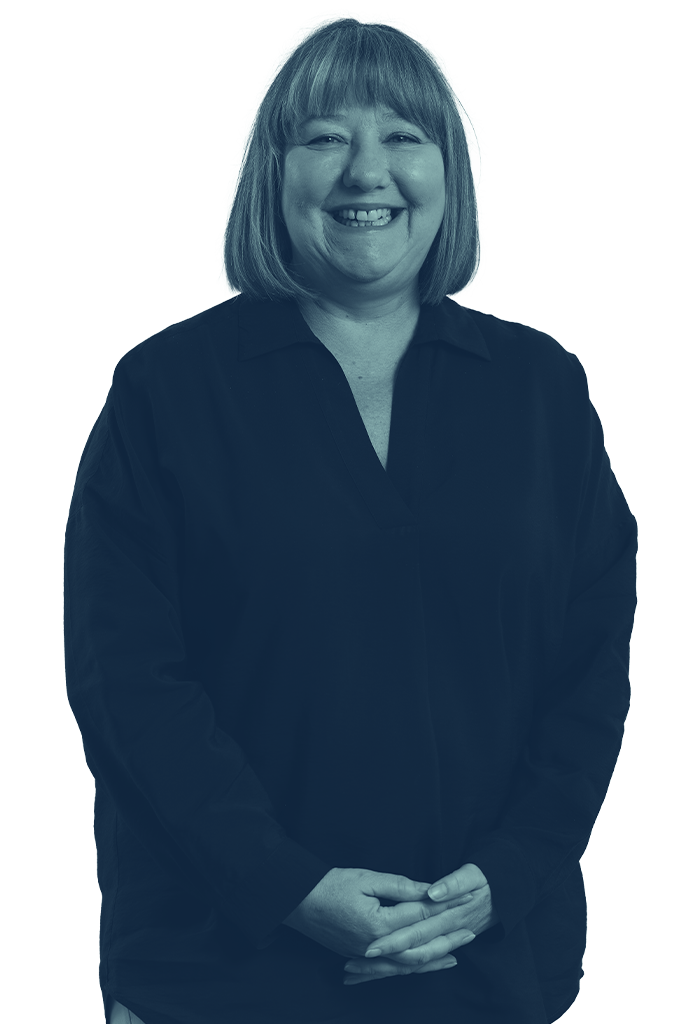 We always thoroughly enjoy working with the team at Latcham. They are highly professional, trustworthy and their client care is excellent, far better than any other mail house I have worked with.
Latcham has made working on a complex mailing, simple and enjoyable. Excellent client care and support...we're very happy with the end results and would highly recommend them!
I am really impressed with their attention to detail, swift turnaround times and flexibility.
Latcham built a system that automates our requests for CPD records, sends reminders to those that haven't submitted a record and collects records so that reviewers can see them all in one place.
Latcham's purpose-built factory provided me with the confidence they can deliver my documents on time and to the correct specifications.
We have maintained a longstanding relationship with Latcham as they have proved consistently reliable in supporting our critical communications.
They are happy to answer questions at any stage, give expert advice and they always go above and beyond with their customers.
We were looking for a company that would enable us to dramatically improve the way in which we produce and print critical portfolio communications and since 2015, the Latcham team has enabled us to achieve this.
Latcham have been amazing since day one. Great communication... and all technical issues and initial set up [of hybrid mail] were resolved very quickly (even getting a call back from Jack the tech guy on a Sunday afternoon!).
Latcham's ability to mobilise quickly in response to tight deadlines is both impressive and reassuring.
Our experts
With decades of industry and sector experience, we are well placed to guide you through your project.

And of course you don't get just one person, you get the whole team, so whatever your challenge, we make sure you get the right results.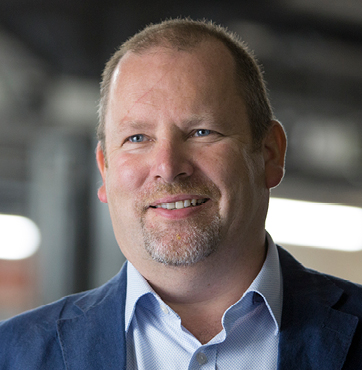 Mike Hughes
Managing Director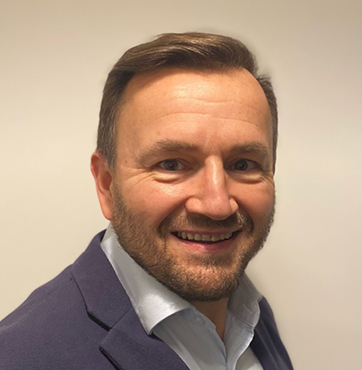 Peter Tapparo
Finance Director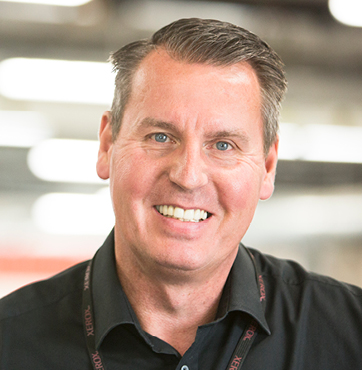 Colin Mattinson
Operations Director
Mark Skirton
Specialist Client Director - Local Government, Utilities, Housing and Education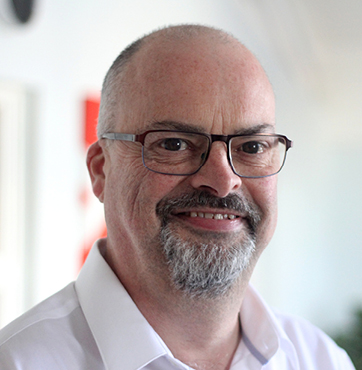 David Lonie
Specialist Client Director - Membership and Education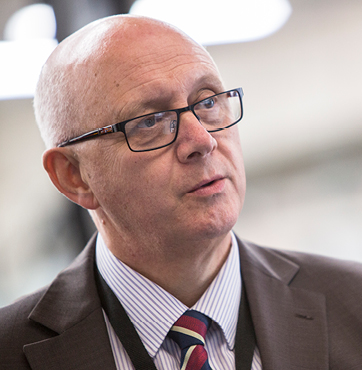 Garry Ford
Specialist Client Director - Membership and Housing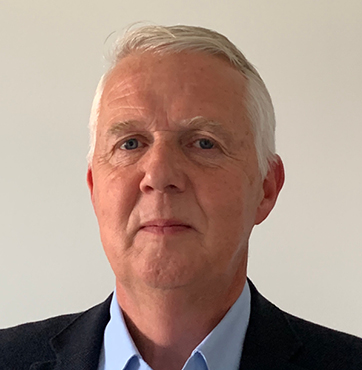 Richard Sargent
Specialist Client Director - Health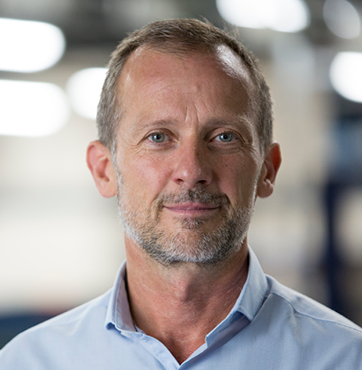 Steve Morgan
Head of Production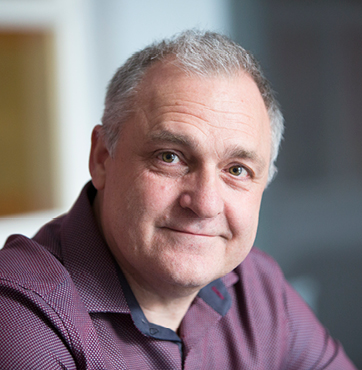 Russell Heath
Head of Media Services
Helen Kingston
Commercial Manager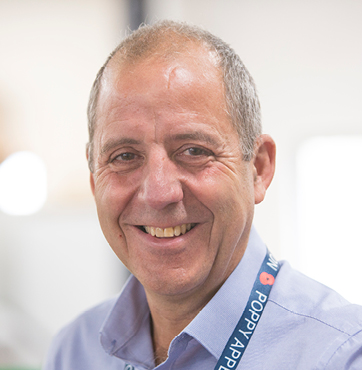 Gary Cross
Production Manager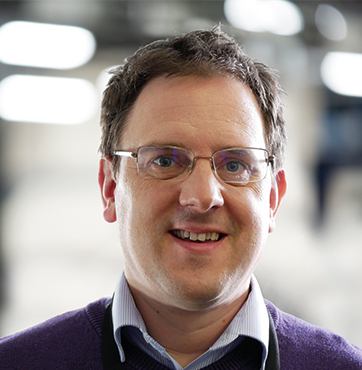 Juergen May
Head of On Demand Print Solutions