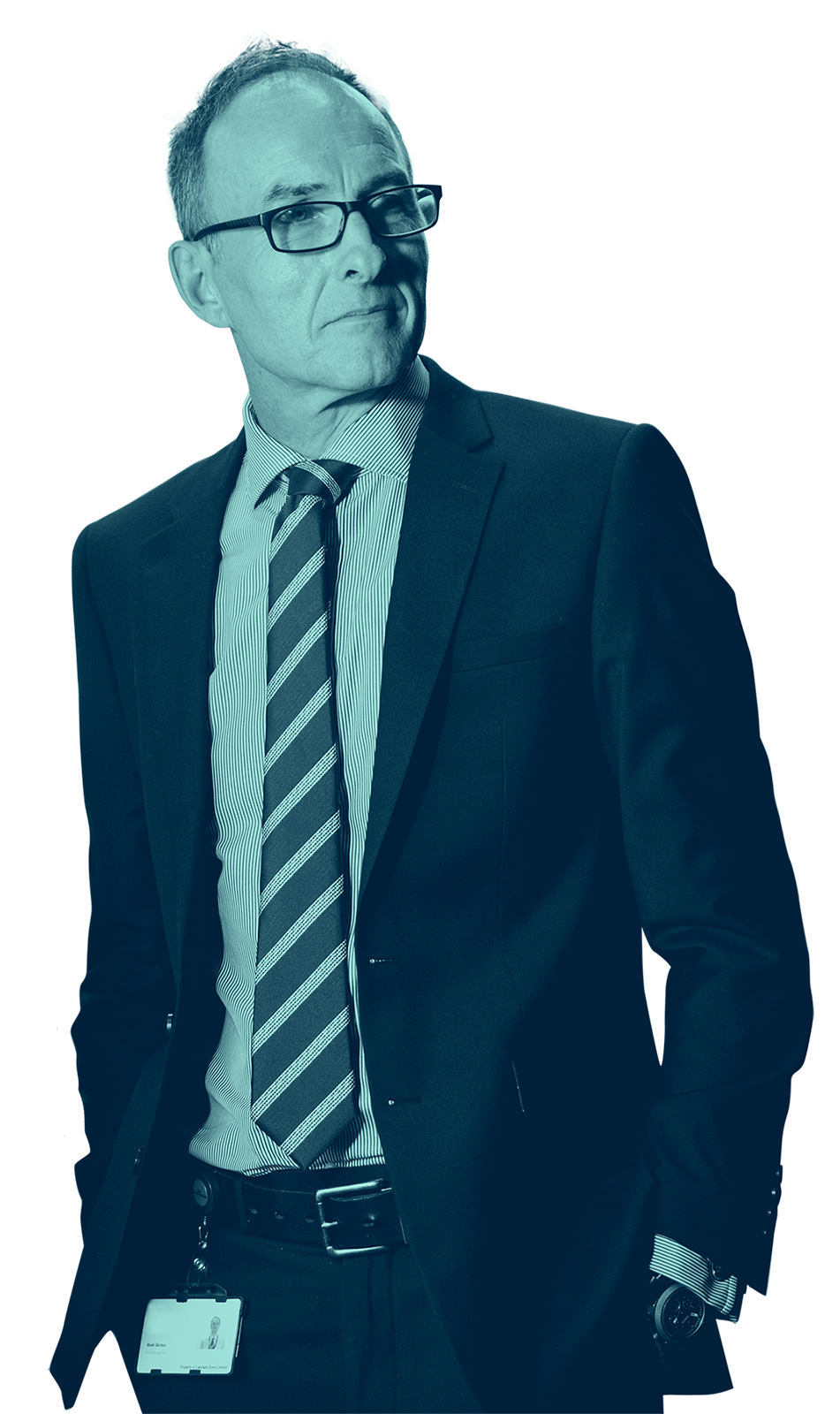 We always thoroughly enjoy working with the team at Latcham. They are highly professional, trustworthy and their client care is excellent, far better than any other mail house I have worked with.
Latcham has made working on a complex mailing, simple and enjoyable. Excellent client care and support...we're very happy with the end results and would highly recommend them!
I am really impressed with their attention to detail, swift turnaround times and flexibility.
Latcham built a system that automates our requests for CPD records, sends reminders to those that haven't submitted a record and collects records so that reviewers can see them all in one place.
Latcham's purpose-built factory provided me with the confidence they can deliver my documents on time and to the correct specifications.
We have maintained a longstanding relationship with Latcham as they have proved consistently reliable in supporting our critical communications.
They are happy to answer questions at any stage, give expert advice and they always go above and beyond with their customers.
We were looking for a company that would enable us to dramatically improve the way in which we produce and print critical portfolio communications and since 2015, the Latcham team has enabled us to achieve this.
Latcham have been amazing since day one. Great communication... and all technical issues and initial set up [of hybrid mail] were resolved very quickly (even getting a call back from Jack the tech guy on a Sunday afternoon!).
Latcham's ability to mobilise quickly in response to tight deadlines is both impressive and reassuring.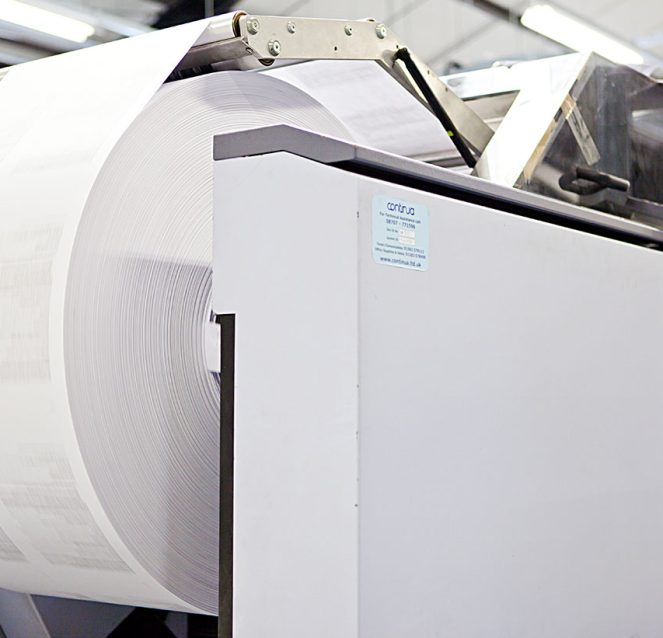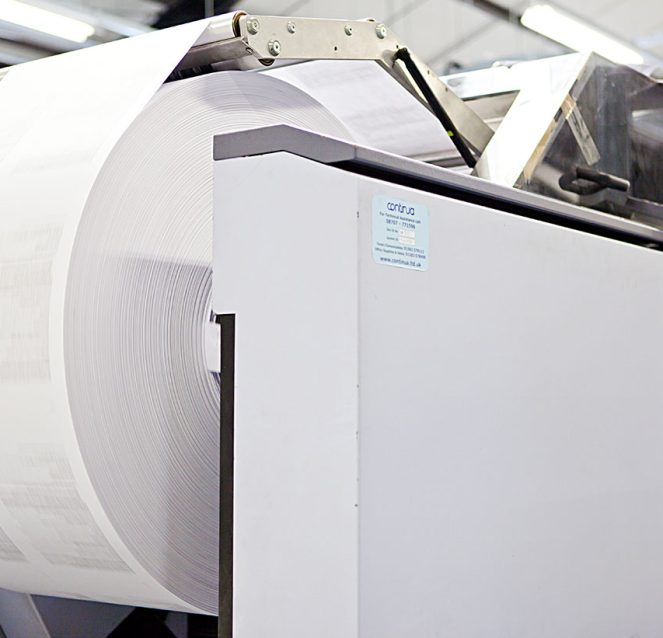 Delivering with confidence
We know it takes understanding to give you the best advice. So, we make sure we listen. It is this and our deep experience and sector insights, which makes us one of the UK's leading digital, print, marketing and fulfilment providers.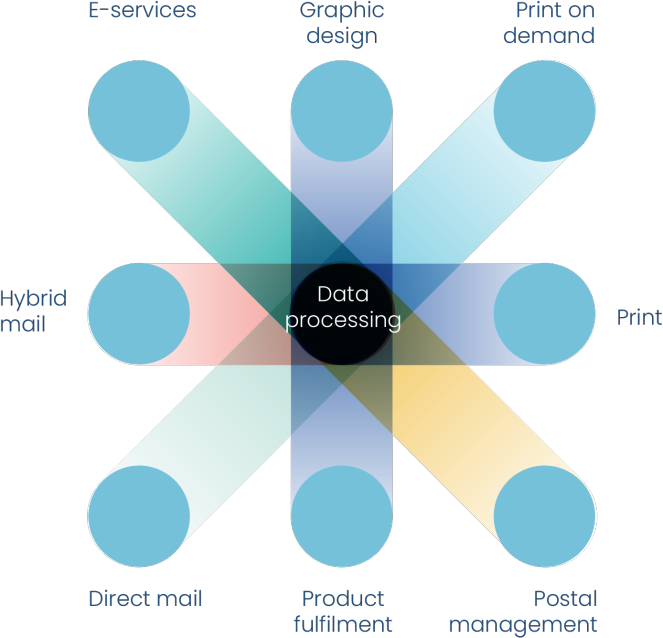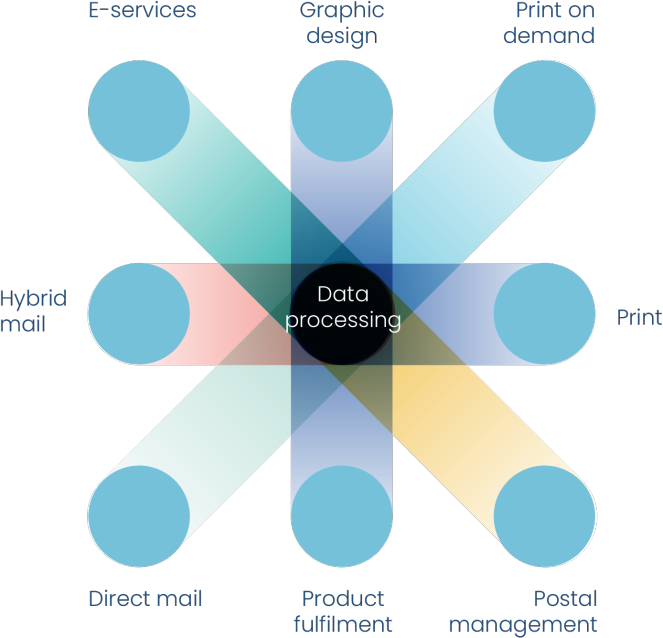 Tailored for you
No one business or organisation is the same, so neither is the solution. We will blend our services to create a package which is right for you, or even develop something bespoke to fit your special requirements, exactly.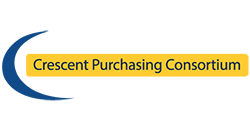 Crescent Purchasing Consortium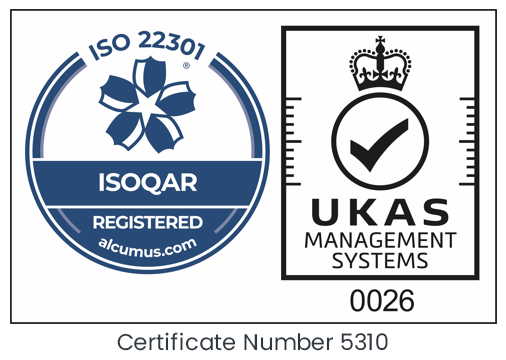 ISO 22301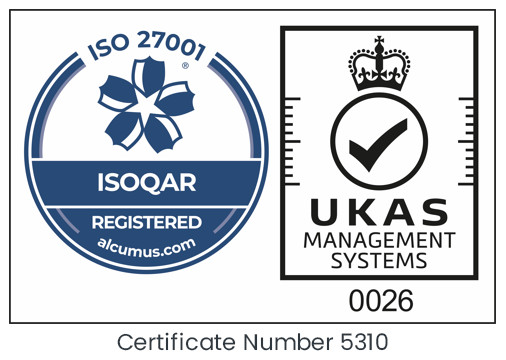 ISO 27001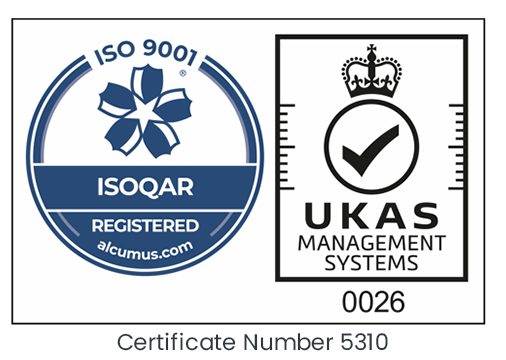 ISO 9001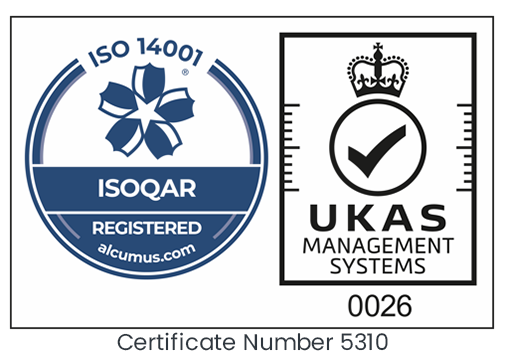 ISO 14001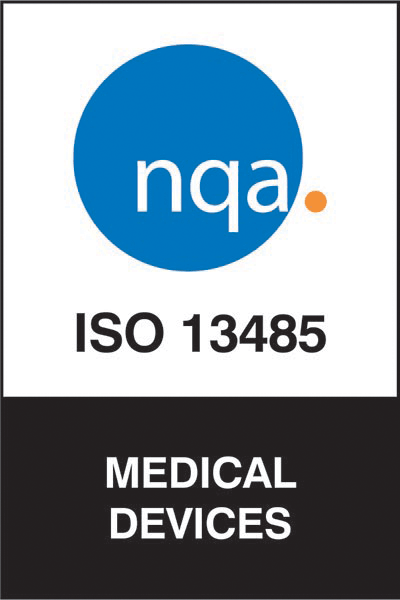 ISO 13485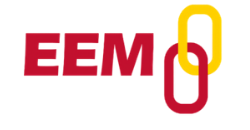 EEM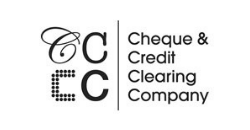 Cheque and Credit Clearing Company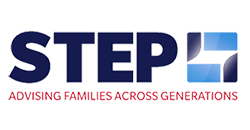 STEP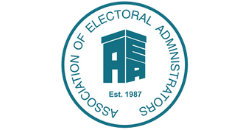 Association of Electoral Administrators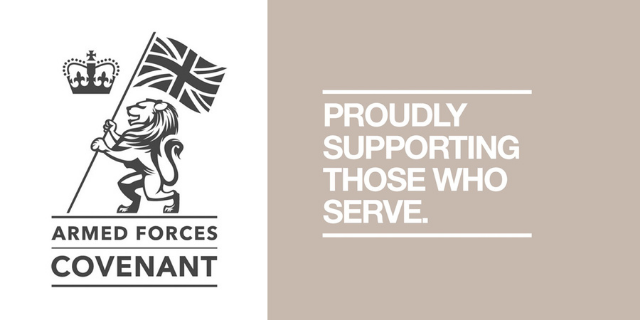 Armed Forces Covenant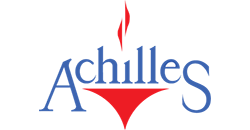 Achilles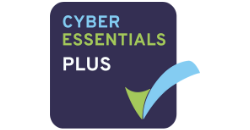 Cyber Essentials Plus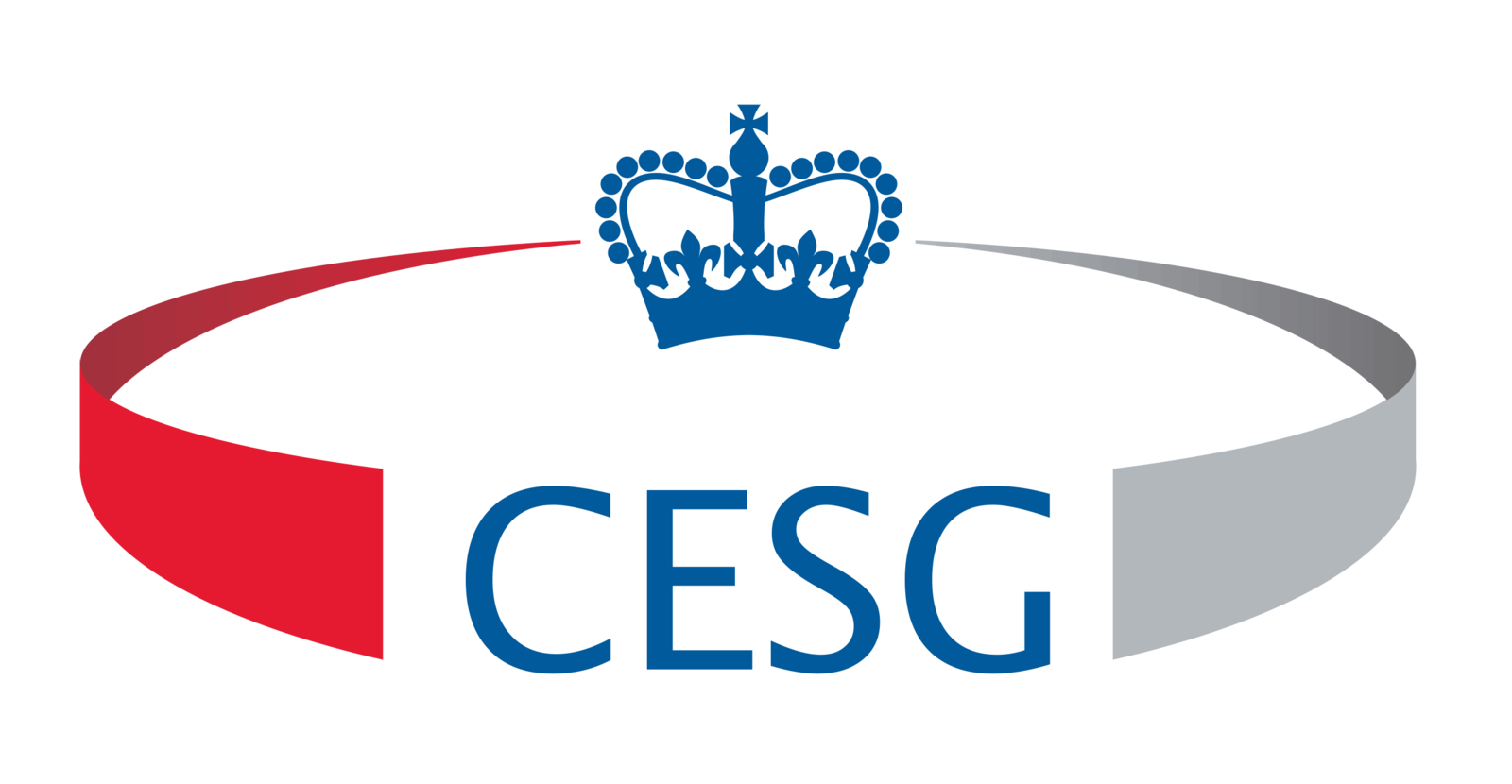 CESG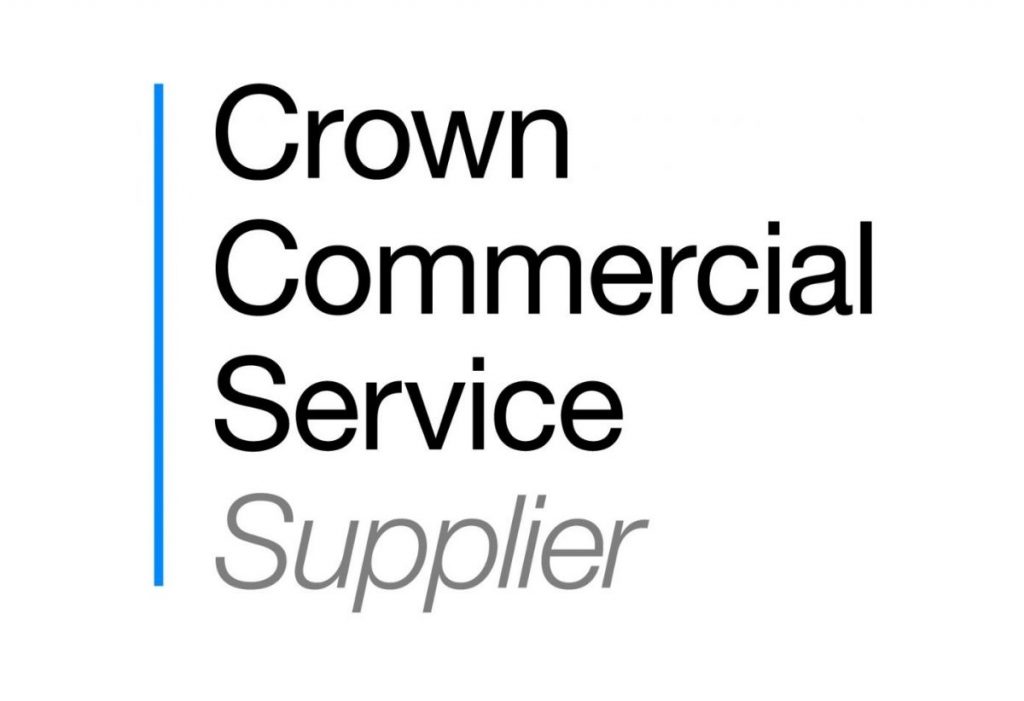 Crown Commercial Service
Disability Confident Employer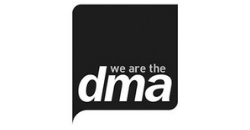 Data and Marketing Association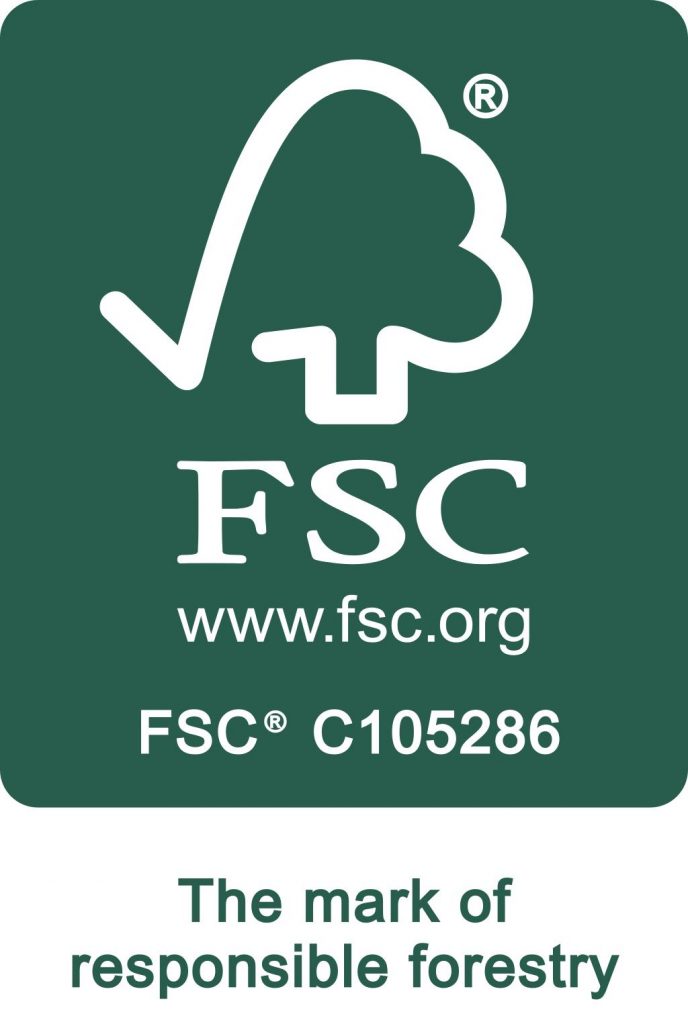 Forest Stewardship Council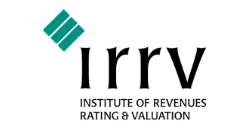 Institute of Revenues, Rating and Valuation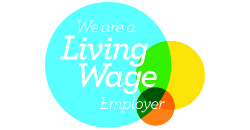 Living Wage Foundation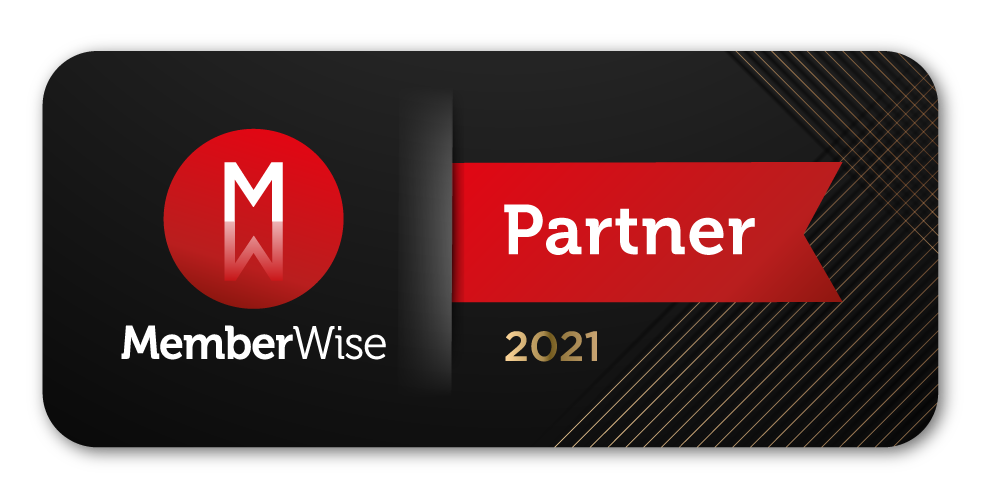 MemberWise
MemCom
NHS Data Security and Protection Toolkit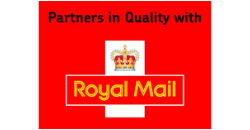 Royal Mail Partners in Quality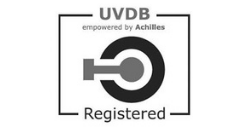 UVDB
Like to know more?
At Latcham we have both broad and deep expertise, helping to make sure our solutions are exactly right for you. We'd love to hear from you to see how we can help.