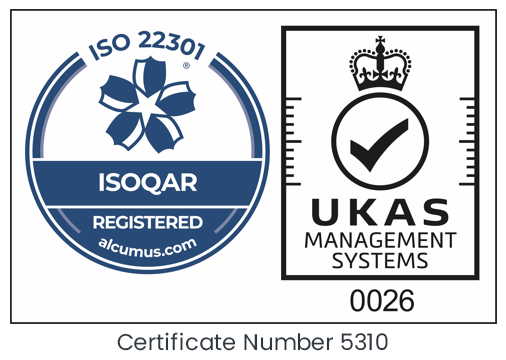 ISO 22301 certified
Business continuity management, ensuring we are equipped to continue operating when facing major events or incidents.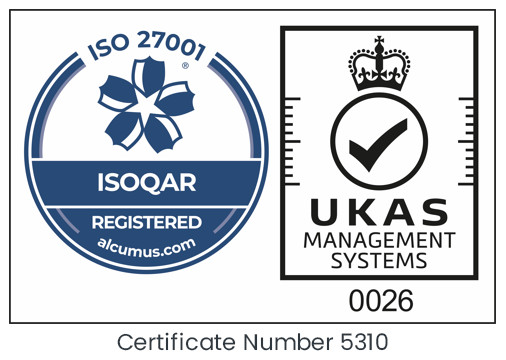 ISO 27001 certified
International standard on managing information security, enabling organisations to manage the security of their assets.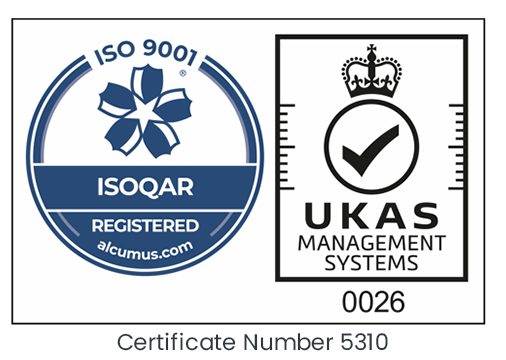 ISO 9001 certified
Sets out the principles for a quality management system, including a strong customer focus and continuous improvement.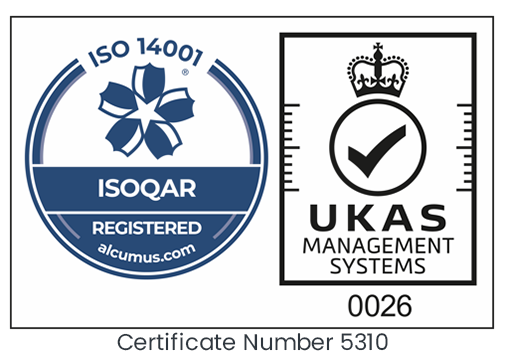 ISO 14001 certified
Practical tools to manage a company's environmental responsibilities, and measure and improve its impact.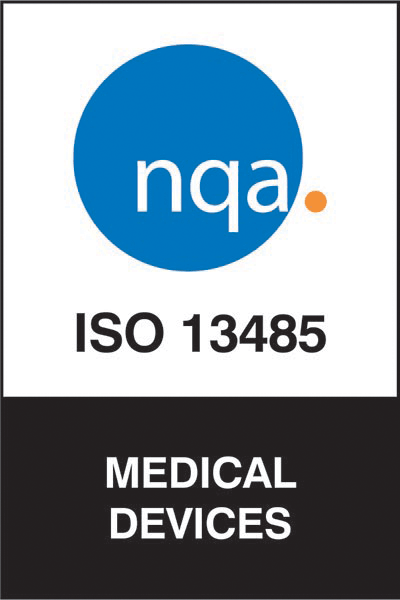 ISO 13485
ISO 13485 Medical devices -- Quality management systems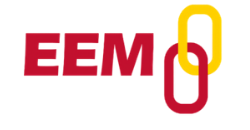 EEM
Procurement consortium driving public sector cost and efficiency savings, with high-quality products and services.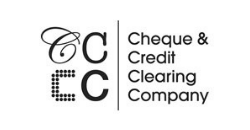 Cheque and Credit Clearing Company
Accreditation to infill cheques with personalisation, for clearance through the GB cheque clearing system.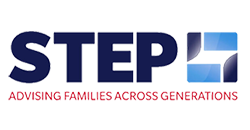 STEP
Professional association for those advising families, to uphold high standards, inform policy and promote education.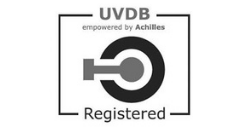 UVDB
Utility industry pre-qualification system, aimed at achieving the highest standards of supply chain assurance.
NHS Data Security and Protection Toolkit
Provides assurance that we are practising good patient data security and handling this information correctly.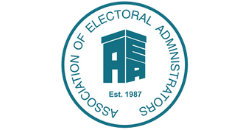 Association of Electoral Administrators
Representing election professionals across the UK.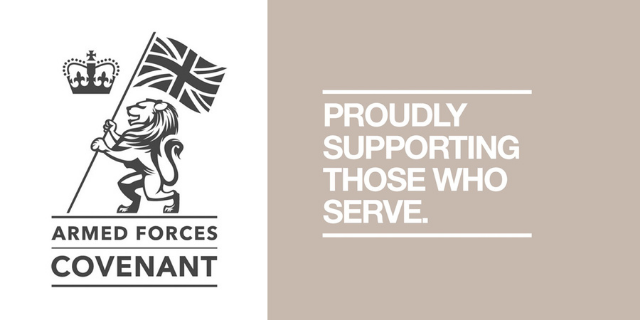 Armed Forces Covenant
A promise to ensure that those who serve or who have served in the armed forces, and their families, are treated fairly.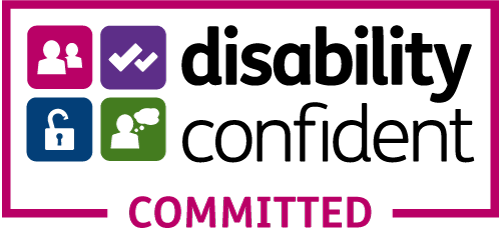 Disability Confident Employer
Encouraging employers to improve how they recruit, retain and develop disabled people.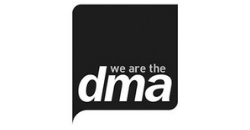 Data and Marketing Association
Champion tech, talent, creativity, research and insight to set standards for the UK's data and marketing community.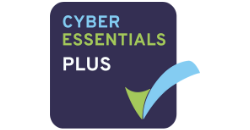 CyberEssentials Plus
Highest level of government-backed certification to help companies guard against common cyber threats and reduce risk.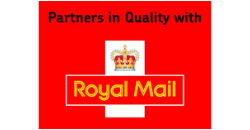 Royal Mail Partners in Quality
Adoption of standards that improve the quality of mail, drive up operational efficiency and improve customer service.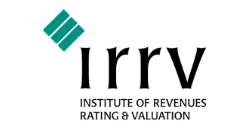 Institute of Revenues Rating and Valuation
Promotes training and development, keeps members up to date on key issues and influences legislation and the profession.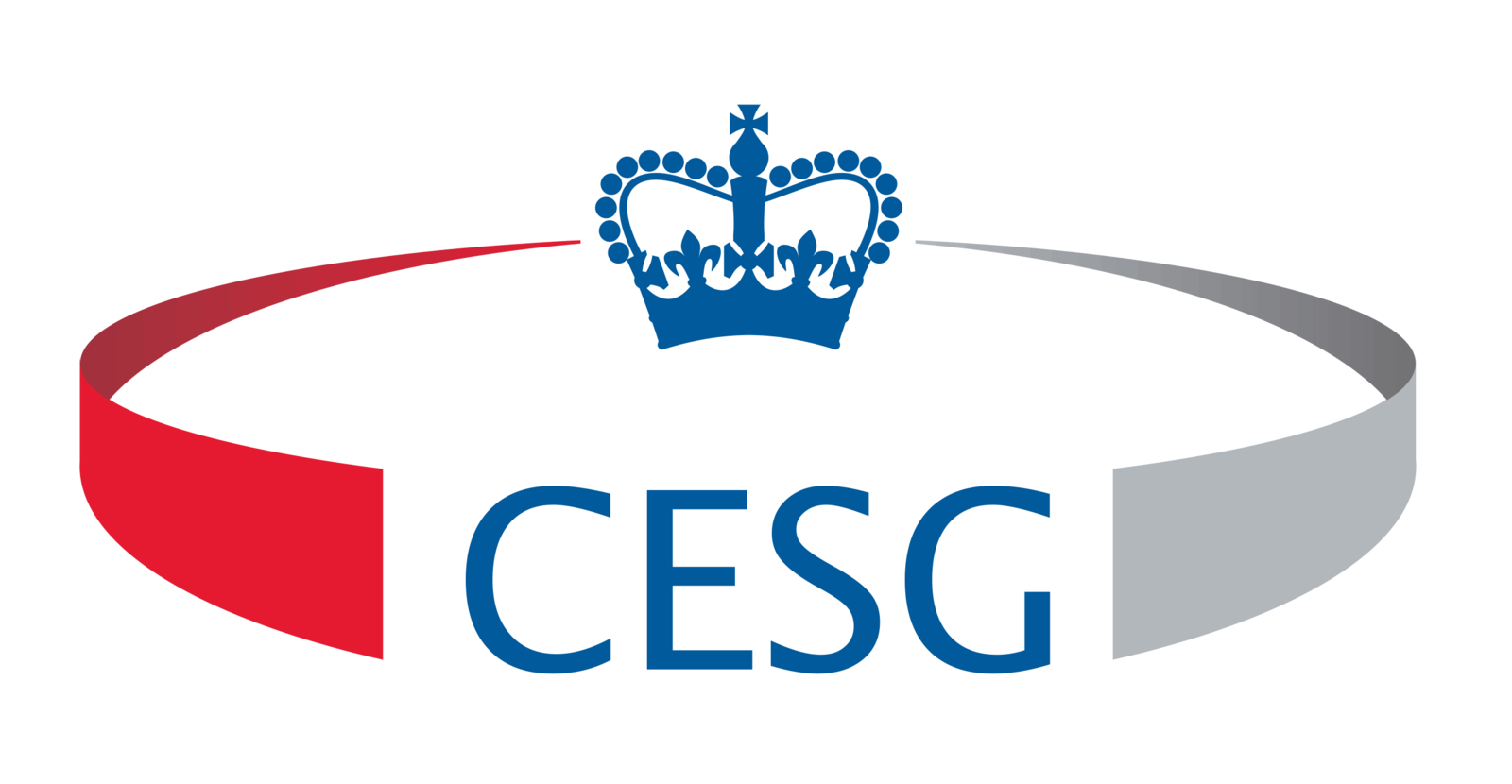 CESG now part of The National Cyber Security Centre
Provides cyber security advice to reduce the likelihood of an organisation becoming victim to cyber attack.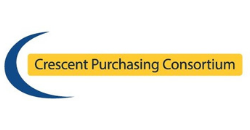 Crescent Purchasing Consortium
Best value purchasing arrangements for the FE, Academies, Free Schools and Schools sectors.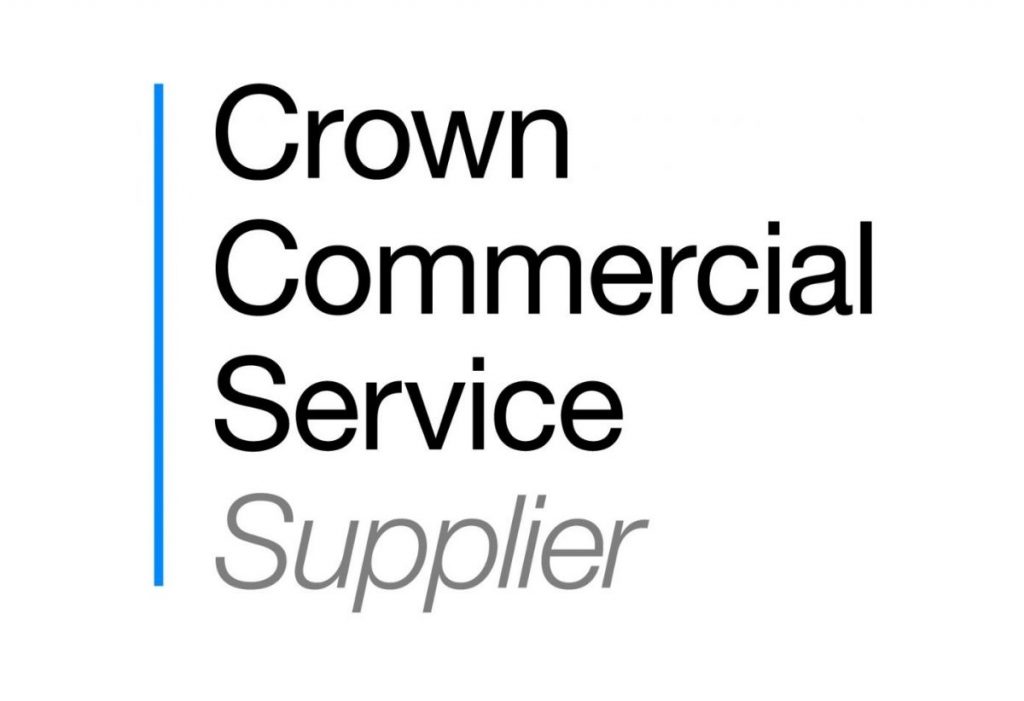 Crown Commercial Services Supplier
The UK's biggest public procurement organisation, helping organisations maximise their resources.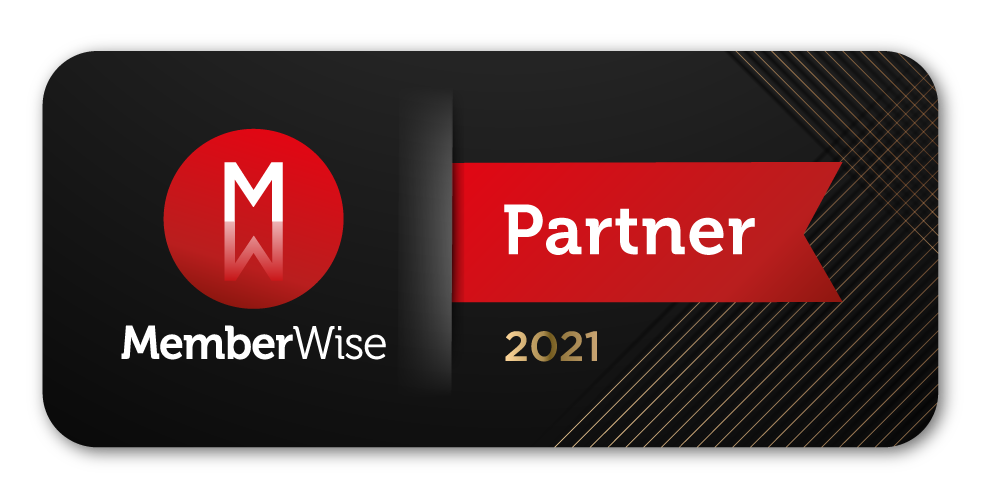 MemberWise
A network of membership organisations providing access to support, aimed at increasing membership value and growth.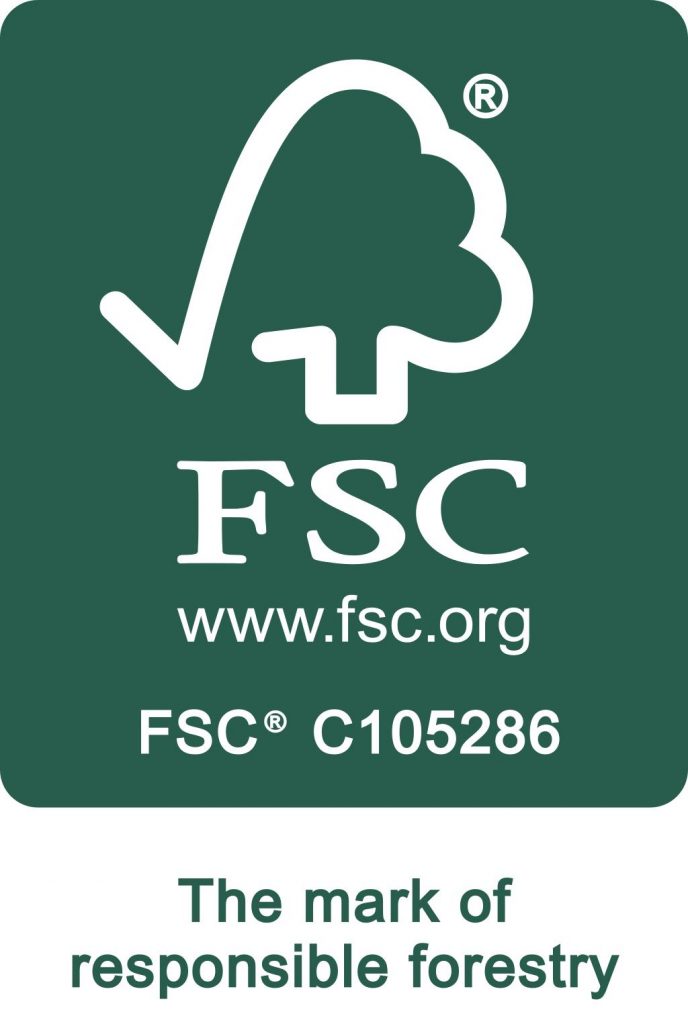 Forest Stewardship Council
Promote the environmentally appropriate, socially beneficial, and economically viable management of the world's forests.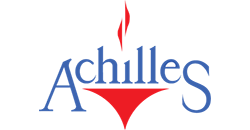 Achilles
Supplier sourcing and pre-qualification for a range of sectors including energy and telecoms.
Memcom
Connects leaders within the professional membership sector to collaborate, innovate and share best practice.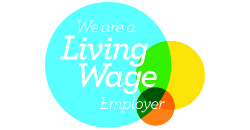 Living Wage Foundation
The Living Wage Foundation recognises and celebrates the leadership shown by living wage employers across the UK.
No posts found.