Download PDF
To access the rest of this content, please enter your details below.
We service the patient communication requirements of several departments within each trust including:
● NHS Professional Membership Services
● Cytology referral and results communication
● Sexual Health
● Ophthalmic
● NHS Doctor appraisal management.We support the trusts by providing direct mail and patient's communications processing for daily, weekly, monthly and annual communication programmes, sending out over 1.5 million regular packs and 1.5 million ad hoc annual campaigns per annum to patients and Healthcare professionals. Latcham is integral to the NHS Trusts in providing patient communications from list cleaning, provision of medical cards, Practice billing, sending out appointment letters, appointment reminders and test results. Our
hybrid mail solution
is trusted by GP surgeries around the country.The communications Latcham sends out are critical to the patients and we are responsible for securely managing the receipt and processing of large quantities of data, achieving very tight production deadlines and making sure we dispatch the patient communications accurately and on time.
Business benefits
Our patients' communications solutions reduce production and postage costs to the Trusts, and are delivered using an efficient secure production facility.
Latcham has a dedicated secure N3 connection for the secure transfer of patient data, underpinned by a rigorous audit and annual data security approval processes.
Latcham has a knowledgeable client services team with specific experience of the requirements of the Healthcare sector, supported by a range of specialist in-house print and mailing facilities, which provide the Trusts with a fully integrated, robust end-to-end patient communications solution.
Transactional correspondence
Annual or quarterly rent statements, monthly mailings like newsletters and other essential correspondence dealt with efficiently and safely, keeping you in touch with your lessees and tenants.
Questionnaires and surveys
Housing associations and property managers trust us with their surveys and questionnaires. Managing the whole process or part of it, we can create, send to your tenants and analyse results.
AGM notices
AGM notices and voting information delivered safely to shareholders for a seamless process.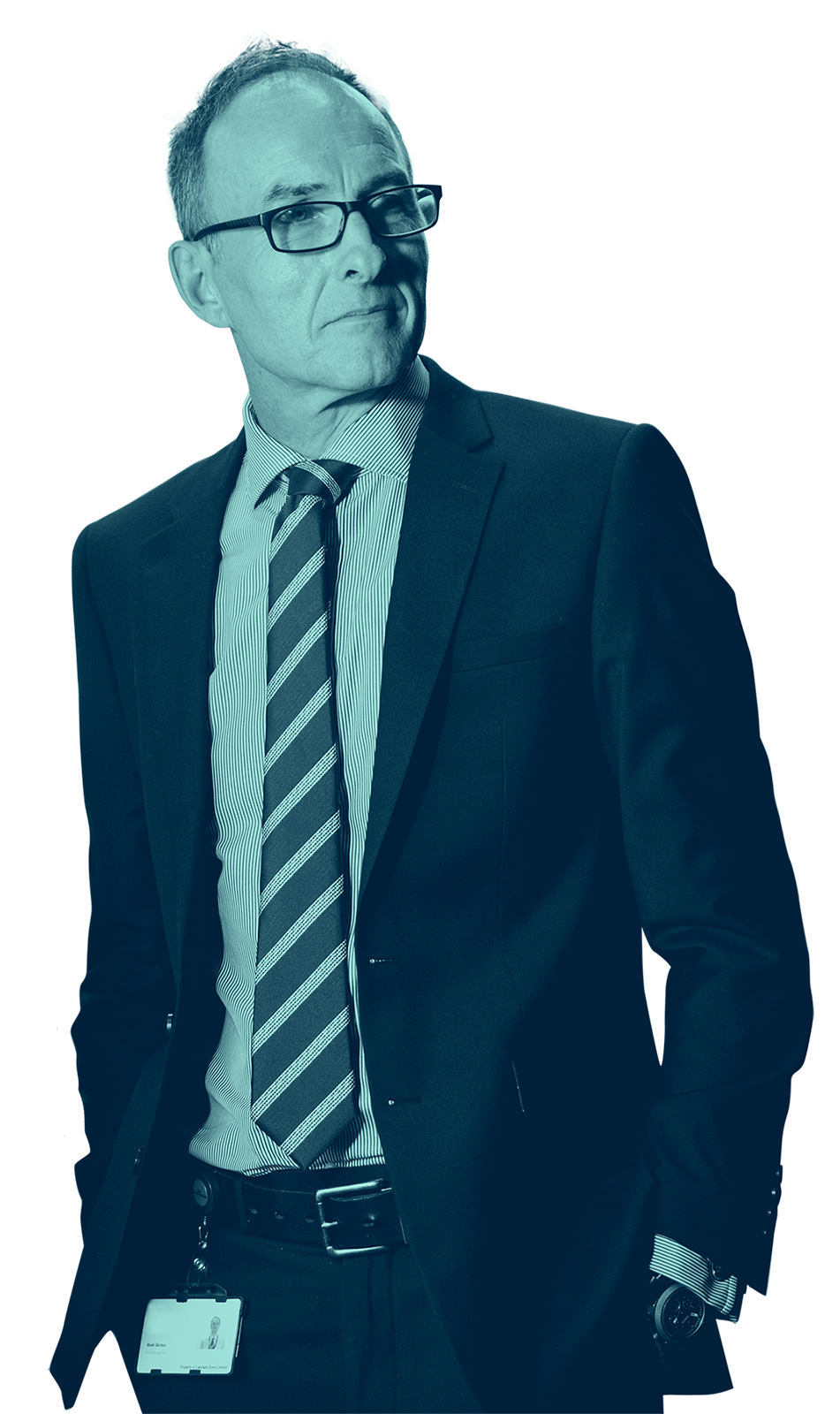 Latcham have been amazing since day one. Great communication from our Account Manager and all technical issues and initial set up was resolved very quickly (even getting a call back from Jack the tech guy on a Sunday afternoon!). As we have a rather complicated configuration (having 2 practices under the same roof), we easily found workarounds for the print driver which is now rock solid. We particularly appreciate the pay as you go aspect without having to top up accounts and potentially run out of credit (issue experienced with other providers). Highly recommend this company.
Find out how we can help your organisation
If you're interested in any of the services or solutions used in this article, please fill in this contact form and one of our experts will be in touch ASAP.