Download PDF
To access the rest of this content, please enter your details below.
In order for Truespeed Communications to deliver a local broadband service, over 30% of a local community needs to express an interest in installation. This initial communication was delivered via simultaneous multi-channel marketing, however the specialist print team at Latcham also play an important role in delivering print communications, collateral and ad-hoc mailings.
Alongside this, Latcham supports Truespeed to raise the profile of its brand via bespoke, high quality print and direct marketing services. The company has already seen a positive response to their campaigns with an increase in new sales enquiries.
There is still a lot to do to support Truespeed's communications strategy and the Latcham team are continuing to deliver regular campaigns and print to help accelerate the growth of the business.
Business benefits
Parisa Haghighat, Marketing Manager for Truespeed Communications Ltd commented; "As two ambitious businesses based in Bristol, we were already aware of Latcham and their reputation for providing quality print, data and digital services. We have been working together for a year and we are delighted with the results. We are really committed to growth and this is being supported by the campaigns and print Latcham are delivering that is helping us to engage with customers and potential customers. It's also helping us to promote our brand and we look forward to not only working with the Latcham team, but also reaping the benefits of direct marketing".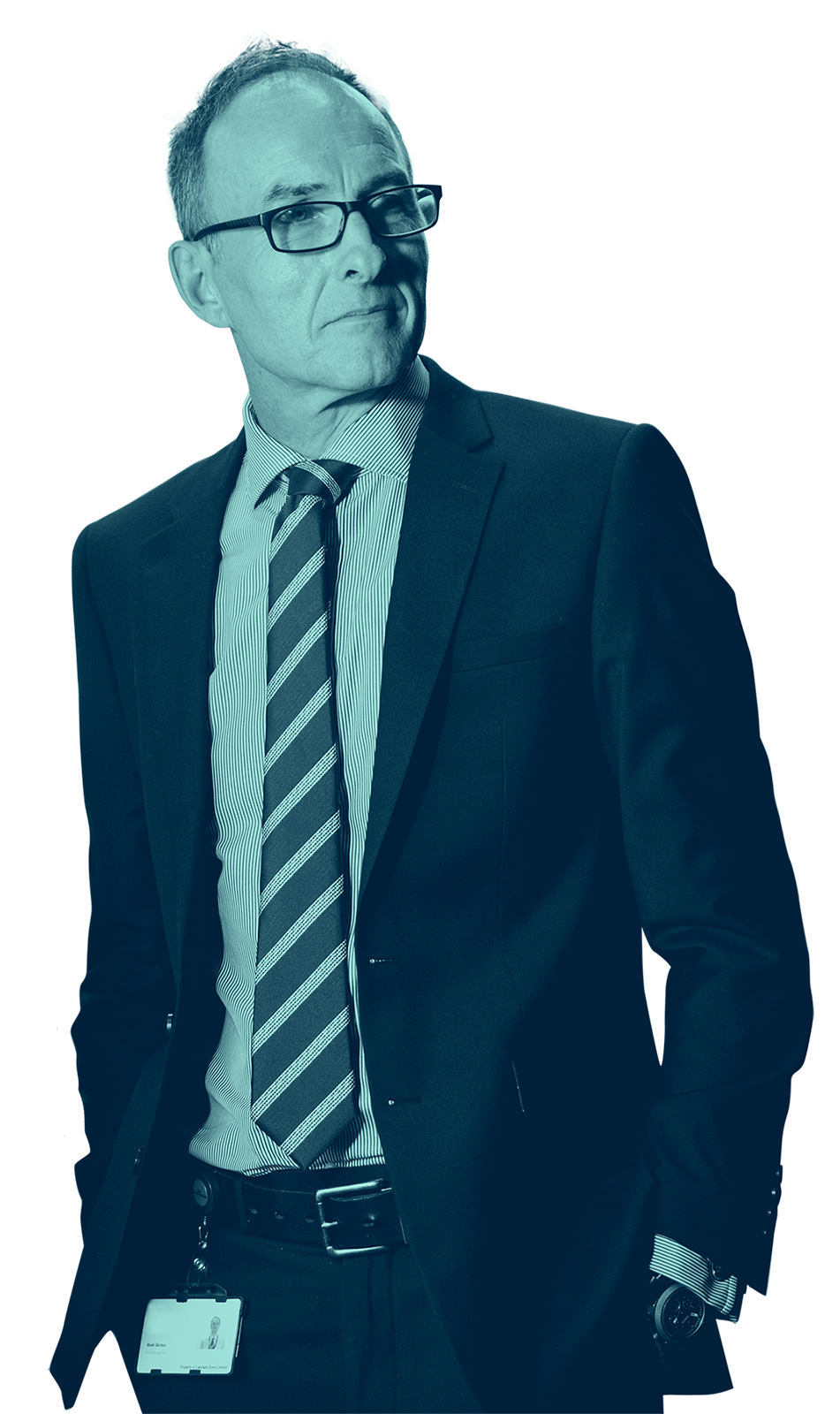 We always thoroughly enjoy working with the team at Latcham. They are highly professional, trustworthy and their client care is excellent, far better than any other mail house I have worked with.
Latcham has made working on a complex mailing, simple and enjoyable. Excellent client care and support...we're very happy with the end results and would highly recommend them!
I am really impressed with their attention to detail, swift turnaround times and flexibility.
Latcham built a system that automates our requests for CPD records, sends reminders to those that haven't submitted a record and collects records so that reviewers can see them all in one place.
Latcham's purpose-built factory provided me with the confidence they can deliver my documents on time and to the correct specifications.
We have maintained a longstanding relationship with Latcham as they have proved consistently reliable in supporting our critical communications.
They are happy to answer questions at any stage, give expert advice and they always go above and beyond with their customers.
We were looking for a company that would enable us to dramatically improve the way in which we produce and print critical portfolio communications and since 2015, the Latcham team has enabled us to achieve this.
Latcham have been amazing since day one. Great communication... and all technical issues and initial set up [of hybrid mail] were resolved very quickly (even getting a call back from Jack the tech guy on a Sunday afternoon!).
Latcham's ability to mobilise quickly in response to tight deadlines is both impressive and reassuring.
Find out how we can help your organisation
If you're interested in any of the services or solutions used in this article, please fill in this contact form and one of our experts will be in touch ASAP.