Download PDF
To access the rest of this content, please enter your details below.
The Principal's teaching Award Scheme (PTAS) encourages and supports activities that make a significant contribution to the enhancement of learning and teaching at the University of Edinburgh. Available at both undergraduate and postgraduate level, this innovative programme provides staff and their students with the opportunity to work together to test and implement new teaching methods and techniques.
The University approached Latcham to manage their fundraising campaign for PTAS during Spring 2019. As PTAS relies on alumni donations for its funding, it was critical that we crafted a campaign that resonated with their alumni.
We deployed a multi-channel approach for the fundraising campaign itself, utilising direct mail, an e-newsletter and even a Spotify playlist. For this campaign, we decided to evoke a mood of nostalgia to help drive donations.
The direct mail campaign was split into 18,400 standard value and 600 high value donors. The standard value pack contained an outer C5 window wallet featuring the University's tartan and a digital 2nd class stamp, whilst the high value pack had a non-window outer with a real stamp affixed.
Inside the standard value pack was a four page A4 letter from the lead academic for the project, an A4 donation form segmented according to data on recipient giving history, a postcard encouraging donors to complete with their favourite memories of their time at Edinburgh and a business reply envelope.
The postcards that were returned were compiled into a top ten for each different memory. The team used these top 10 lists for an article in their e-newsletter, Enlightened, which goes out to thousands of alumni on a monthly basis. There was also a Spotify playlist created with alumni favourites from over the decades.
Inside the high value pack was four page A4 letter from the lead academic for the project, a tartan branded bookmark, postcard and a business reply envelope.
Business benefits
We achieved a fantastic result for PTAS. The target for income was £30,807.99 (1YR GAD) / £34,592.99 (5YR GAD); actual income was £36,231.25 (1YR GAD) / £39,621.25 (5YR GAD).
The target for donor numbers was 161: we achieved 220 donors.
The ROI target (not including the staff cost of managing the project) was set at 1.57:1. The project returned an ROI of 1.63:1.
Eight mid-level single gifts were received from this mailing (single gift >=£500). One of these was a £12,500 gift from a non-donor.
The campaign won the Best Individual Giving Campaign 2019 award from The Institute of Fundraising Scotland.
Alex McCue, Development Coordinator for Supporter Engagement said –
"I think we will definitely include more lift devices that encourage alumni/donors to engage with us. We don't do this very often, but as we are really focusing on making our appeals more integrated over social media, and email this year it will be something we do more often.
I think using the University's tartan on the outer worked really well and we had some lovely feedback on this and the bookmark, which was featured in the high value pack."
Fundraising and regular giving communications
Award-winning, fundraising and individual giving campaigns using a variety of channels that generate great results for your organisation.
Online print fulfilment
Managing your print, storage and distribution of journals, magazines, prospectuses and reports. Whatever you need, wherever you need it and whenever you need it.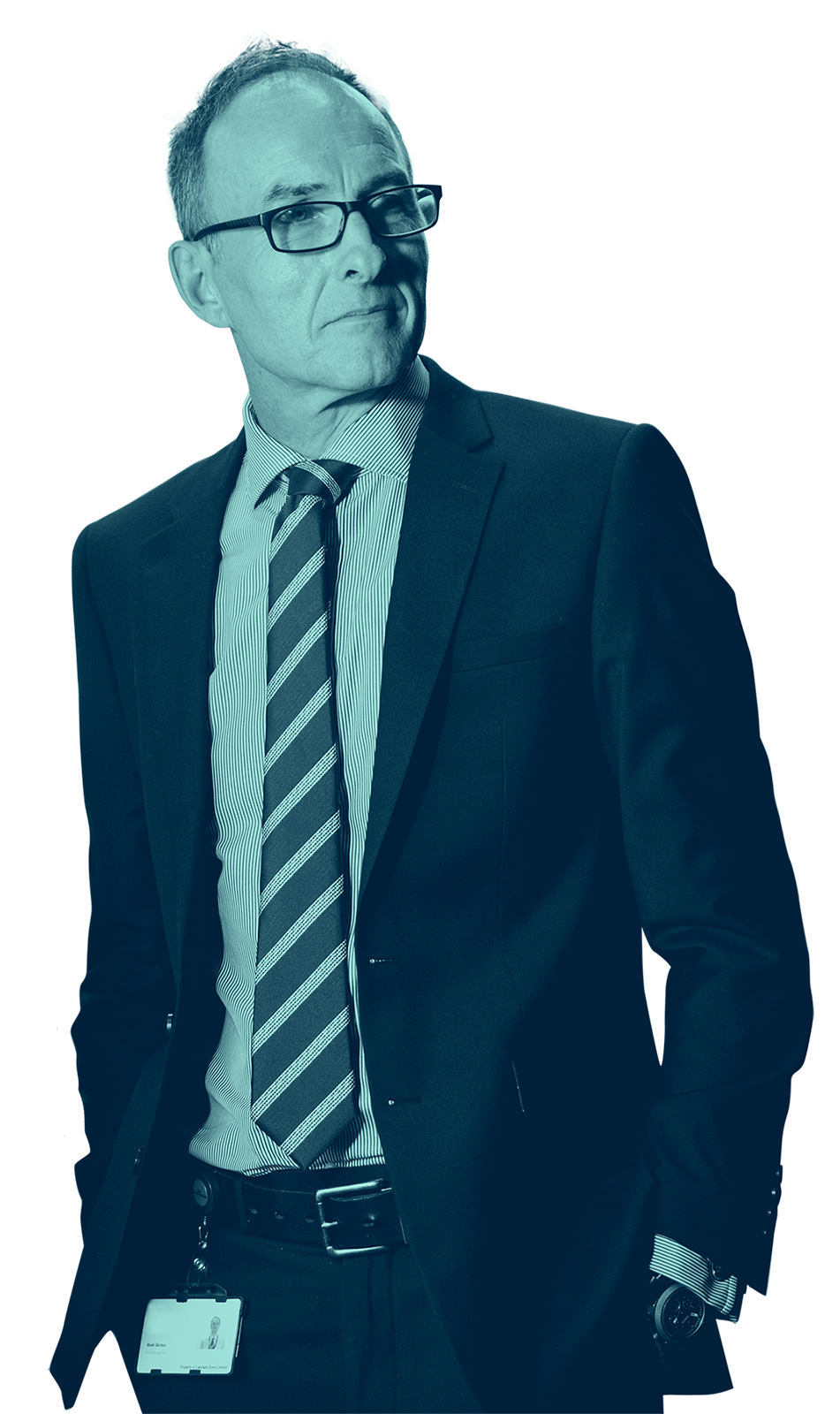 We always thoroughly enjoy working with the team at Latcham. They are highly professional, trustworthy and their client care is excellent, far better than any other mail house I have worked with.
Latcham has made working on a complex mailing, simple and enjoyable. Excellent client care and support...we're very happy with the end results and would highly recommend them!
I am really impressed with their attention to detail, swift turnaround times and flexibility.
Latcham built a system that automates our requests for CPD records, sends reminders to those that haven't submitted a record and collects records so that reviewers can see them all in one place.
Latcham's purpose-built factory provided me with the confidence they can deliver my documents on time and to the correct specifications.
We have maintained a longstanding relationship with Latcham as they have proved consistently reliable in supporting our critical communications.
They are happy to answer questions at any stage, give expert advice and they always go above and beyond with their customers.
We were looking for a company that would enable us to dramatically improve the way in which we produce and print critical portfolio communications and since 2015, the Latcham team has enabled us to achieve this.
Latcham have been amazing since day one. Great communication... and all technical issues and initial set up [of hybrid mail] were resolved very quickly (even getting a call back from Jack the tech guy on a Sunday afternoon!).
Latcham's ability to mobilise quickly in response to tight deadlines is both impressive and reassuring.
Find out how we can help your organisation
If you're interested in any of the services or solutions used in this article, please fill in this contact form and one of our experts will be in touch ASAP.