Download PDF
To access the rest of this content, please enter your details below.
The Royal Horticultural Society (RHS) is the UK's leading gardening charity. Member retention is crucial for the RHS to keep their gardens, shows, festivals and events alive.
Member renewals are the lowest for members in their first 2 years of membership. Our objective was to target those members with an innovative direct mail campaign to encourage members to make use of their member benefits, especially garden visits, as there is a strong correlation between garden visits and membership renewal. This campaign took place during the seasonal changes of Autumn 2019.
We used five of the RHS's key gardens and rich customer data to deliver a highly personalised piece of mail, tailored for each individual member. We wanted to encourage these members to visit Glow - the RHS's botanical-inspired light installations from December to the end of January 2020. By increasing garden visits, we aimed to also increase member renewals in this critical period of their membership.
The key garden locations:
o Harlow Carr Garden -Yorkshire
o Hyde Hall Garden – Essex
o Rosemoor Garden – Devon
o Wisley Garden – Surrey
o A generic garden if not enough data was present.
We utilised print on demand to build a booklet driven by the profile of the member. If a member had a history of attending a certain garden, then the range of images to that person were tailored to suit.
This was coupled with data from the RHS differentiating between those paying by direct debit and cash payers. On the back page of the booklet, incentive vouchers were offered so that a redemption discount could be taken with the garden and the gift shop. This data could then be fed back to RHS's marketing team to confirm which members had used the voucher to spend in store, enabling them to directly measure engagement.
As well as allowing for deep personalisation, using the data to drive content helped to reduce postage costs. Smaller batches could be merged into one data set, resulting in an improved postal rate per item.
A dedicated Latcham Account Manager and Account Director were allocated to RHS.
This assembled team worked through a structured discovery programme with the RHS's creative agency and marketing team to thoroughly capture all of the requirements and strategic goals and generate a shared understanding for everyone involved, underpinning the development of a tailored implementation plan for RHS.
Proofs were provided and strict production schedules were adhered to whilst also preserving an element of fluidity and flexibility to allow for any adjustments to arise throughout the process.
We produced 75,000 beautiful 12 page landscape booklets and posted them in October 2019, ready for the December – January light installations.
All the data were securely processed, then print, production and fulfilment took place at our ISO 27001 and Cyber Essentials Plus accredited Bristol production site.
Business benefits
The campaign was a success, with RHS reporting an increase in garden visits to Glow in 2019. Crucially, member renewals following this campaign over the previous renewal period in 2018 increased, driving member retention for RHS.
With member retention at the top of the agenda throughout the member sector, this campaign showed how personalisation drives connection with members, and how that connection can encourage them to remain members.
Policy booklets
We can produce both generic or personalised critical supporting policy booklets as a key part of your customer pack.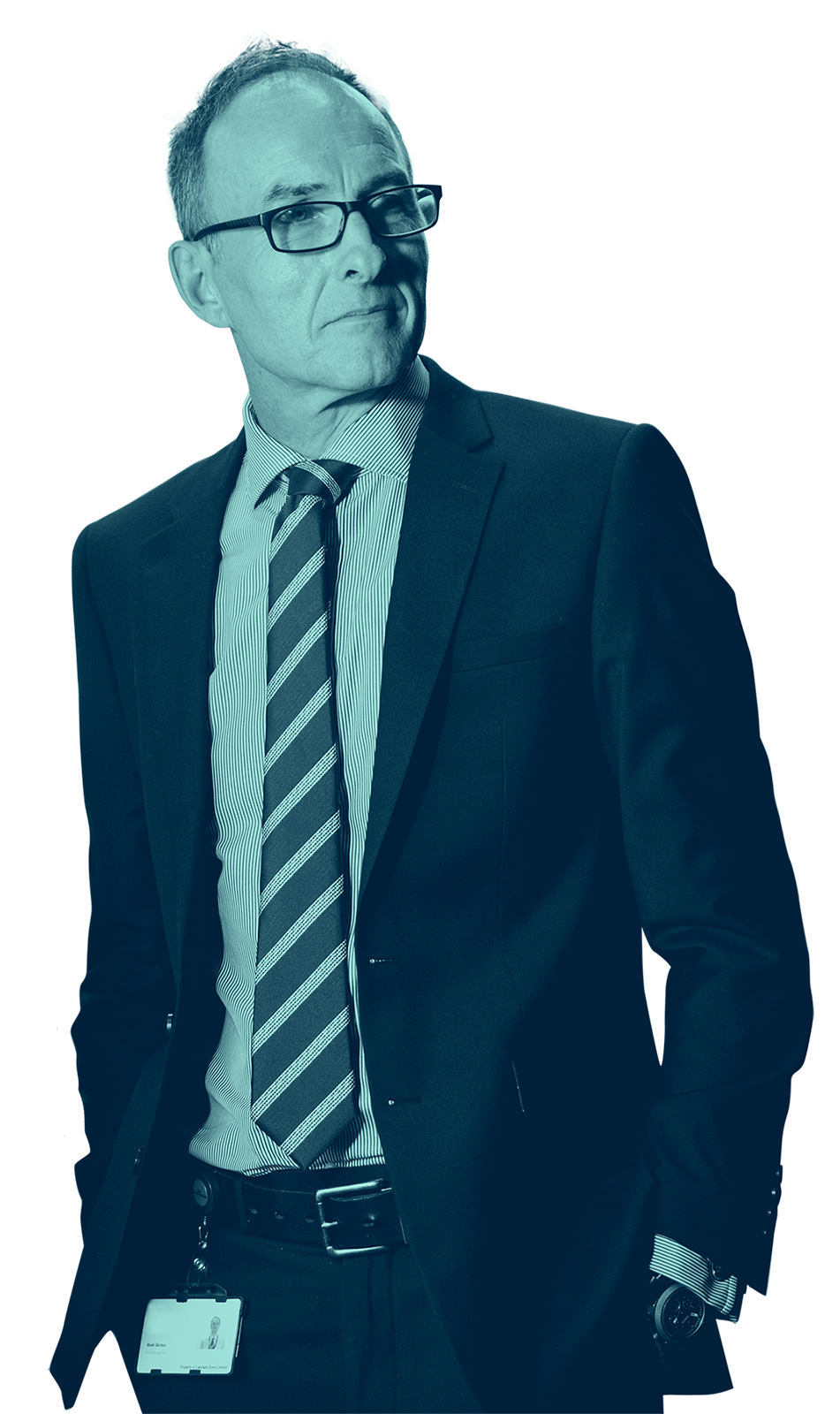 We always thoroughly enjoy working with the team at Latcham. They are highly professional, trustworthy and their client care is excellent, far better than any other mail house I have worked with.
Latcham has made working on a complex mailing, simple and enjoyable. Excellent client care and support...we're very happy with the end results and would highly recommend them!
I am really impressed with their attention to detail, swift turnaround times and flexibility.
Latcham built a system that automates our requests for CPD records, sends reminders to those that haven't submitted a record and collects records so that reviewers can see them all in one place.
Latcham's purpose-built factory provided me with the confidence they can deliver my documents on time and to the correct specifications.
We have maintained a longstanding relationship with Latcham as they have proved consistently reliable in supporting our critical communications.
They are happy to answer questions at any stage, give expert advice and they always go above and beyond with their customers.
We were looking for a company that would enable us to dramatically improve the way in which we produce and print critical portfolio communications and since 2015, the Latcham team has enabled us to achieve this.
Latcham have been amazing since day one. Great communication... and all technical issues and initial set up [of hybrid mail] were resolved very quickly (even getting a call back from Jack the tech guy on a Sunday afternoon!).
Latcham's ability to mobilise quickly in response to tight deadlines is both impressive and reassuring.
Find out how we can help your organisation
If you're interested in any of the services or solutions used in this article, please fill in this contact form and one of our experts will be in touch ASAP.