Download PDF
To access the rest of this content, please enter your details below.
Rendall and Rittner Limited was established in 1990, by Duncan Rendall and Matt Rittner. Rendall and Rittner act as Managing Agent for over 600 properties across the UK and are responsible for the management of 60,000 units. They oversee annual rent and service charge collection in excess of £250 million, employ 400 staff, and manage the employment of more than 1,300 staff on sites under their management.
Rendall and Rittner produce a staggering amount of printed documentation to send to tenants: 200,000 mail packs a year and in excess of 700,000 pages of variable content. These documents are service charge demands and associated documentation.
These demands are produced on a daily basis, in individual PDFs identified by property, type of charge and tenant. When we partnered with Rendall and Rittner these documents were manually printed, collated, inserted and franked in-house at two locations: London and Manchester. This process was labour and resource intensive.
Originally, the key objective was to move all billing over to a purely electronic process; however this was not possible for every leaseholder, so another solution needed to be found.
Hybrid Mail was decided to be the best solution. Print drivers were installed onto Rendall and Rittner's PCs, which allowed their staff to take complete control over their mailings, regardless of location. This allowed them to upload single or multi page PDF documents in an on-going daily feed of data and content from multiple sites and operatives.
All data processing, print, production and fulfilment moved over to our ISO 27001 and Cyber Essentials Plus accredited Bristol production site. A dedicated Latcham Account Manager, Account Director and Technical Implementation Manager were put into place to work in tandem with Rendall and Rittner's operations personnel, to ensure that the software installation and functionality was exactly to Rendall and Rittner's brief, to thoroughly capture all of the requirements and associated strategic goals, to generate a shared understanding for everyone involved and to underpin the development of a tailored implementation plan.
Our Account Director acted as the Project Lead and took responsibility for timely plan delivery and progress reporting. Strict production schedules were adhered to throughout these critical periods whilst also preserving an element of fluidity and flexibility within the plan to allow for any adjustments to items throughout the process. This rigorous approach allowed for a smooth, trouble-free transition for Rendall and Rittner from processing their mailings in-house to our outsourced hybrid mail solution.
Business benefits
Rendall and Rittner reduced their yearly expenditure on mail by an impressive amount, through a combination of:
● Reduced print, mailing and postage costs by using our centralised print and mail environment
● Eliminating the use of high cost office printers
● Access to postage savings through Downstream Access agreements with Royal Mail: something they could not previously access without partnering with us
● Improved staff efficiency, with no need to collect print, manually enclose and prepare post
● The elimination of franking – no need for expensive machine leases
● A decreased need for consumable stationery, such as envelopes and paper
● Control of user options, limiting the misuse of expensive print resources and reducing wastage
● Our hosted solution – no need for capital investment and on-going IT infrastructure support costs.
Partnering with us also meant Rendall and Rittner benefited from the streamlining and centralisation of the mailings, resulting in the consolidation of all of their outgoing post, bringing it under central control. They also benefited from our document archiving service, allowing them to archive their documents in their existing CRM.
Our ISO 27001 and Cyber Essentials Plus accredited data centre allowed them to meet data compliance and regulatory requirements. Their document integrity improved, reducing enclosing errors and compliance issues.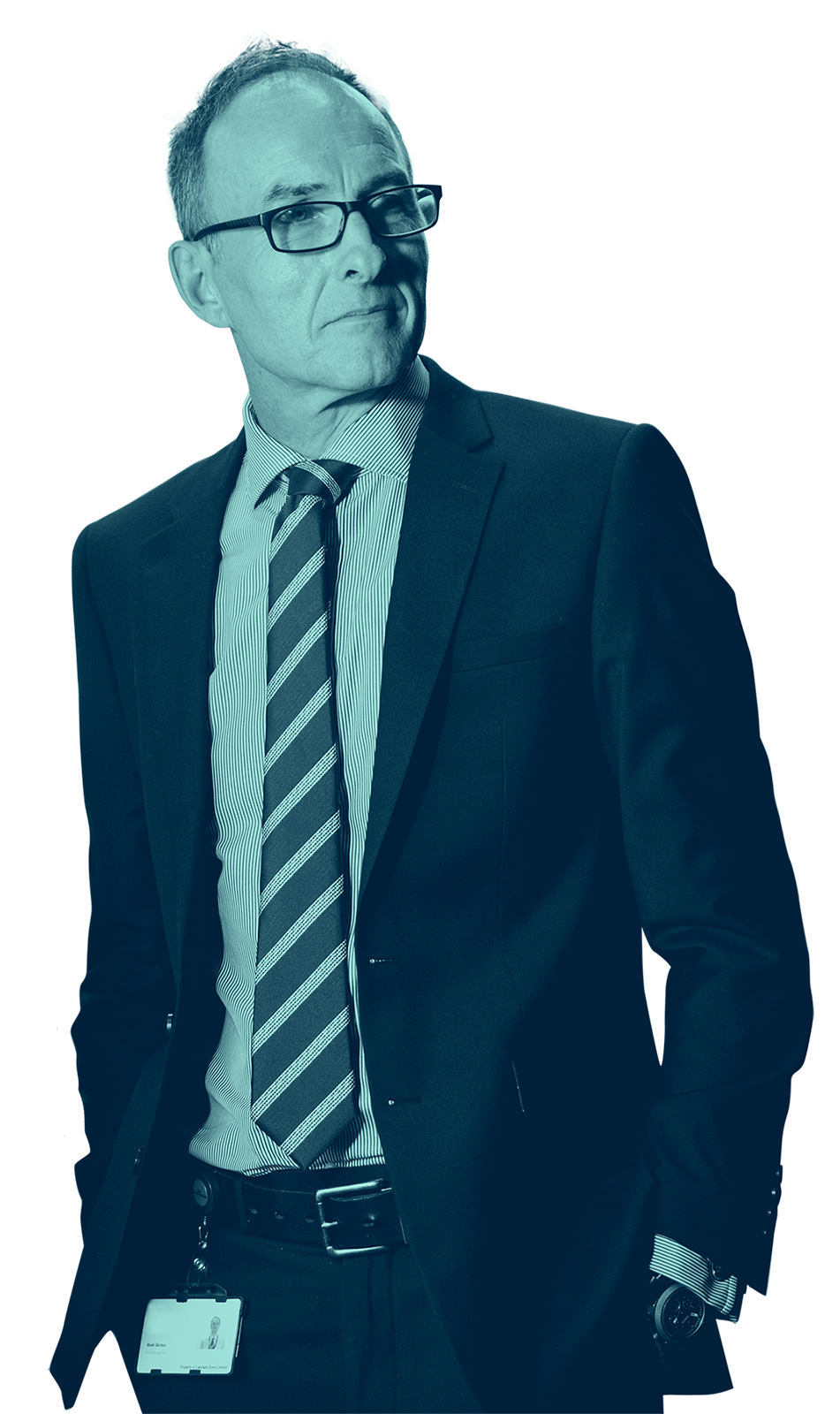 We always thoroughly enjoy working with the team at Latcham. They are highly professional, trustworthy and their client care is excellent, far better than any other mail house I have worked with.
Latcham has made working on a complex mailing, simple and enjoyable. Excellent client care and support...we're very happy with the end results and would highly recommend them!
I am really impressed with their attention to detail, swift turnaround times and flexibility.
Latcham built a system that automates our requests for CPD records, sends reminders to those that haven't submitted a record and collects records so that reviewers can see them all in one place.
Latcham's purpose-built factory provided me with the confidence they can deliver my documents on time and to the correct specifications.
We have maintained a longstanding relationship with Latcham as they have proved consistently reliable in supporting our critical communications.
They are happy to answer questions at any stage, give expert advice and they always go above and beyond with their customers.
We were looking for a company that would enable us to dramatically improve the way in which we produce and print critical portfolio communications and since 2015, the Latcham team has enabled us to achieve this.
Latcham have been amazing since day one. Great communication... and all technical issues and initial set up [of hybrid mail] were resolved very quickly (even getting a call back from Jack the tech guy on a Sunday afternoon!).
Latcham's ability to mobilise quickly in response to tight deadlines is both impressive and reassuring.
Some of the people who made this possible
A great collaboration combining understanding of the customer's needs and strong technical know-how, created a fantastic result for Rendall & Rittner.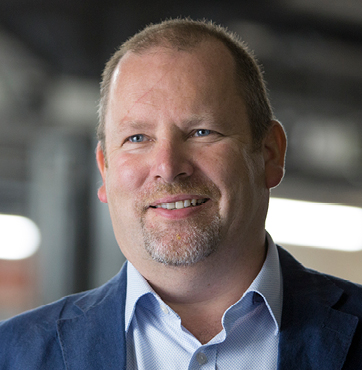 Mike Hughes
Managing Director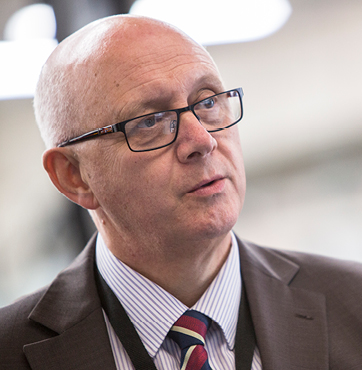 Garry Ford
Specialist Client Director - Membership and Housing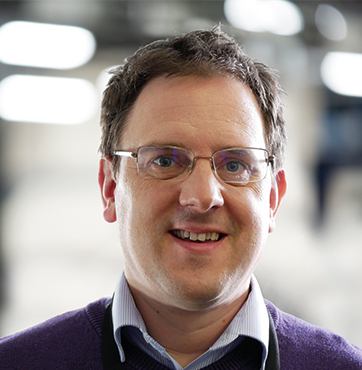 Juergen May
Head of On Demand Print Solutions
Find out how we can help your organisation
If you're interested in any of the services or solutions used in this article, please fill in this contact form and one of our experts will be in touch ASAP.