Download PDF
To access the rest of this content, please enter your details below.
The Royal College of Midwives (RCM) is the voice of midwifery: the UK's only professional organisation and trade union led by midwives, for midwives.
Headquartered in London, RCM provides services to members across the UK, via 200 branches.
Six segments of data variance was supplied in bulk by RCM and processed by Latcham in a highly secure and protected environment, and in accordance with the required specifications to minimise postal costs.
All artwork was set and developed by Latcham. Each membership renewal pack included a pre-printed A4 letter, a member card, an A6, 6 page leaflet, a subscription direct debit and data record leaflets - all enclosed into a litho overprinted branded envelope,
Latcham managed the set up and data processing, and undertook all printing, cutting, folding, enclosing and matching of all personalised elements of the membership renewal pack. The final process included sorting and postal administration.
Business benefits
We created a more vibrant design and produced a full PVC longer lasting membership card, using a cost effective production process. The renewal packs were more convenient, both in terms of size and the information contained.
In total, 34,000 individually addressed membership renewal packs were successfully created and delivered to each member. The result was an increased membership renewal compared to previous years.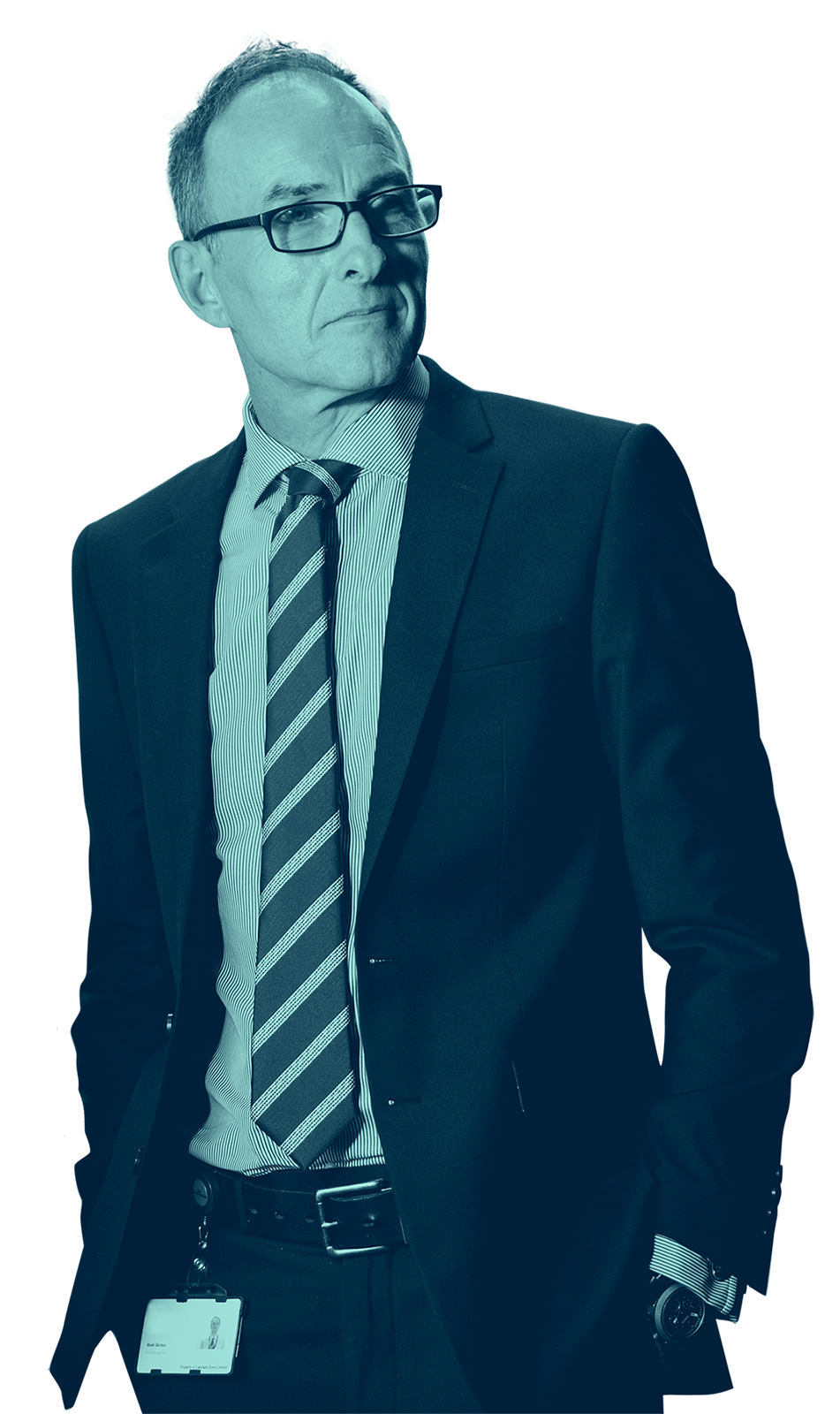 We always thoroughly enjoy working with the team at Latcham. They are highly professional, trustworthy and their client care is excellent, far better than any other mail house I have worked with.
Latcham has made working on a complex mailing, simple and enjoyable. Excellent client care and support...we're very happy with the end results and would highly recommend them!
I am really impressed with their attention to detail, swift turnaround times and flexibility.
Latcham built a system that automates our requests for CPD records, sends reminders to those that haven't submitted a record and collects records so that reviewers can see them all in one place.
Latcham's purpose-built factory provided me with the confidence they can deliver my documents on time and to the correct specifications.
We have maintained a longstanding relationship with Latcham as they have proved consistently reliable in supporting our critical communications.
They are happy to answer questions at any stage, give expert advice and they always go above and beyond with their customers.
We were looking for a company that would enable us to dramatically improve the way in which we produce and print critical portfolio communications and since 2015, the Latcham team has enabled us to achieve this.
Latcham have been amazing since day one. Great communication... and all technical issues and initial set up [of hybrid mail] were resolved very quickly (even getting a call back from Jack the tech guy on a Sunday afternoon!).
Latcham's ability to mobilise quickly in response to tight deadlines is both impressive and reassuring.
Find out how we can help your organisation
If you're interested in any of the services or solutions used in this article, please fill in this contact form and one of our experts will be in touch ASAP.