Download PDF
To access the rest of this content, please enter your details below.
On Thursday 23rd June 2016, the UK held an EU referendum which determined whether the UK would remain or leave the European Union. This was a very significant event which affected the UK's population of 65 million residents.
Latcham Electoral Communications were responsible for printing and distribution for the 2016 EU referendum for 9 local authorities. We printed 700,000 poll cards, 150,000 postal voting packs, 150,000 ballot papers and 12,000 ballot books, which resulted in a total of over 1 million printed documentation, all printed in-house on Latcham's site in Hengrove, Bristol.
Latcham were chosen to carry out this work for the Councils due to our experience of providing electoral services, our ability to securely process sensitive voter data, our recent investment in suitable digital print equipment and our ability to reduce the costs through efficient manufacturing and competitive postal management.
We are an ISO 27001, 9001 and 14001 accredited provider who can meet all security, quality and environmental standards required to comply with all relevant electoral legislations.
Business benefits
Postal savings through the application of sophisticated mail sortation software, and downstream access services.
Access to a team of Electoral Services experts able to advise on traditional printing and e-document solutions.
Extensive digital printing technology, including cut-sheet and continuous mono capability as well as Xerox iGen4 full colour digital printing.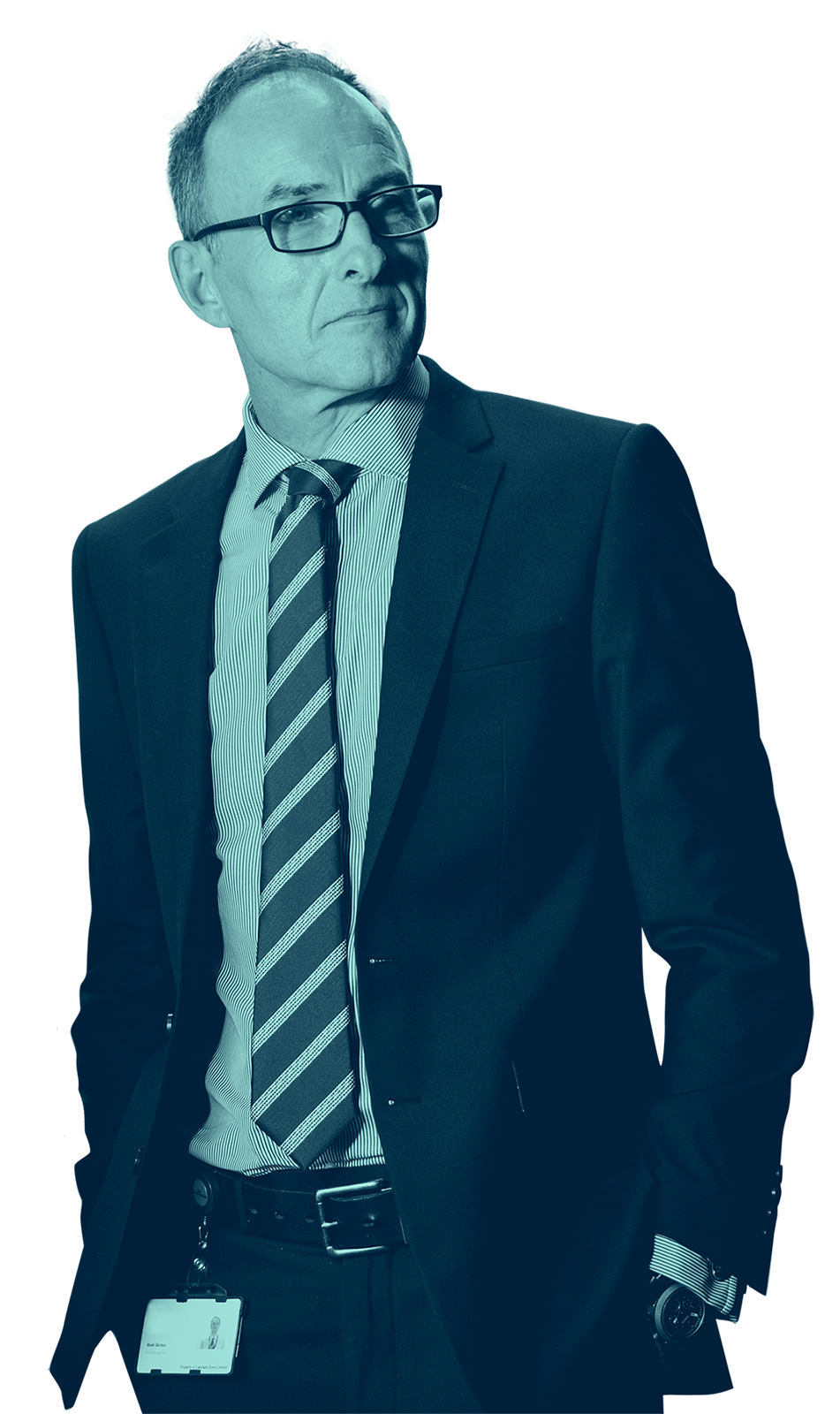 I am really impressed with their attention to detail, swift turnaround times and flexibility.
Find out how we can help your organisation
If you're interested in any of the services or solutions used in this article, please fill in this contact form and one of our experts will be in touch ASAP.