Download PDF
To access the rest of this content, please enter your details below.
The University of Edinburgh's Principal's Bursary Fund provides funding for the Principal's Career Development PhD Scholarships, which will provide 45 PhD scholarships in the 2020/2021 academic year. Each scholarship covers the UK/EU rate of tuition fee as well as a stipend of £15,500 for a period of three years.
The Principal's Bursary Fund relies heavily on alumni donations to support the scholarship, and so The University of Edinburgh turned to us to create an innovative, targeted campaign to raise money.
This campaign took its inspiration from the award-winning documentary series 'Up' which focuses on people and their individual stories through time.
This multi-channel campaign encompassed an impressively varied selection of techniques, including social media promotion, the alumni magazine 'Edit,' email fundraising, an appeal-specific microsite, short videos, events, phone calls and the long-form Edinburgh Up documentary.
With 12 unique segments and 28 merges, it was the most segmented appeal in the University's history. Utilising pictures and quotes relating to the recipient's experience, we wanted to evoke an emotional connection of an old friend speaking to the donor about how financial support made a difference to their lives.
The campaign began with the search for alumni who had received financial support to get in touch to share their stories, via the alumni magazine, e-newsletter, email and social media.
A survey gathered information about graduates who received financial support. All who responded were approached for help if they received a bursary and studied in the desired 50 year span. Ten alumni gave their experiences of studying at Edinburgh from 1970 through to 2012. All had financial support in the form of scholarships or bursaries.
A student who was yet to start but was part of the Pathways programme was interviewed along with a current bursary recipient. A notable journalist was recruited to narrate the documentary.
In advance of the appeal, premieres were held as original donor events to increase awareness and also steward donors. Profiles of participants were used in the donor magazine.
Teasers and graduate involvement successfully stimulated the benefits of word of mouth and peer-to-peer.
All existing donors were invited to a premiere in Edinburgh; if they couldn't attend, they could request a copy. Several days later the appeal arrived, which was about the graduate and the time they studied. It was preceded and followed by an email linking to a short video for each person.
There was a further London premiere and a final email with a video of the 'future' student they could be supporting.
Following the Edinburgh Up premiere in November, an appeal for donations was sent out to 22,000 university alumni.
The direct mail campaign contained:
●Letter, Donor Form, Flyer, BRE and Outer Envelope with a volume of 21,924
●Personalisation: Letterhead, duplex printed with blue signature and 16 segmentation cells
●Twelve different donor forms, simplex printed which were machine-matched to the letter.
●Three separate reply paid envelopes (for UK, ROW & USA) dependant on donor address
●4 page A4 flyer.
●Outer C5 envelope
The appeal utilised every available channel to raise donations, including:
●A personalised and segmented email to all other alumni with comments from the participant who studied at the same time as them, linking to the Edinburgh Up website with videos and giving page.
●A friends donor magazine to around 8,000 donors, with behind the scenes article, link to the video and to the donation page. The magazine also contained a piece about one of the film's participants..
●A student newspaper article.
●A student radio interview.
●An E-newsletter article to all alumni about the premiere, posted on the alumni website's news section.
●A telethon, with students calling alumni to drive donations.
●Paid social media promotion.
Business benefits
The target for income was £90K. With incoming donations totalling £125K, this target was surpassed by 39%: a record high by 36% for any appeal by the University.
The target for donor numbers was 650 from 22,000 approaches, and resulted in 654 donors, making this the second largest donor mailing in the University's history.
The ROI target (not including the staff cost of managing the project) was set at 200%. The project returned a record 363%, representing a huge increase from the previous year's 119%.
The target for non-donor acquisition for this appeal was set at 0.2%, with the previous best from a similar appeal being 0.1%. The percentage of new donors to donate was 0.6%, the second highest for an appeal of any type.
There were several other unexpected areas which thrived.
Firstly the strength of message and content meant that those who took the time to engage donated much more than ever before or were asked. There was a very high average gift amount. It significantly appealed to the silver surfer generation, and there was a marked increase in legacy pledges around this period.
The most pleasing result was an increase in scholarships and bursary pledges, which are not included in the appeal total as they required face-to-face fundraising.
This campaign demonstrated the value of originality and a multi-channel approach for encouraging new donors. The strength of the message and the case for supporting your peers encouraged a higher than average donation. Targeting and relevant appeals acknowledging international students resulted in record participation. We also learned that older people are more likely to engage in an e-offering.
The documentary is much talked about and a timeless resource for fundraising by the University.
Fundraising and regular giving communications
Award-winning, fundraising and individual giving campaigns using a variety of channels that generate great results for your organisation.
Online print fulfilment
Managing your print, storage and distribution of journals, magazines, prospectuses and reports. Whatever you need, wherever you need it and whenever you need it.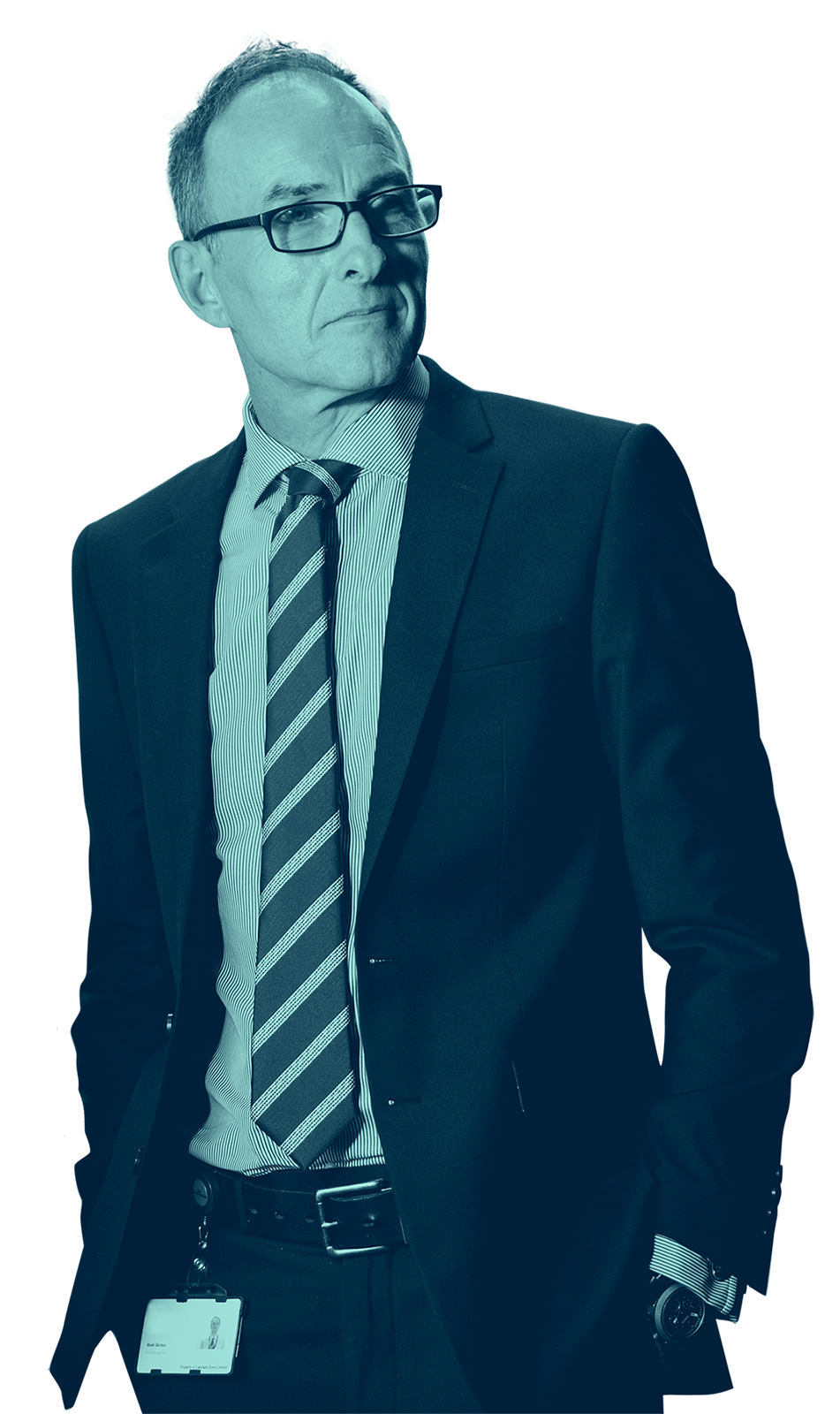 We always thoroughly enjoy working with the team at Latcham. They are highly professional, trustworthy and their client care is excellent, far better than any other mail house I have worked with.
Latcham has made working on a complex mailing, simple and enjoyable. Excellent client care and support...we're very happy with the end results and would highly recommend them!
I am really impressed with their attention to detail, swift turnaround times and flexibility.
Latcham built a system that automates our requests for CPD records, sends reminders to those that haven't submitted a record and collects records so that reviewers can see them all in one place.
Latcham's purpose-built factory provided me with the confidence they can deliver my documents on time and to the correct specifications.
We have maintained a longstanding relationship with Latcham as they have proved consistently reliable in supporting our critical communications.
They are happy to answer questions at any stage, give expert advice and they always go above and beyond with their customers.
We were looking for a company that would enable us to dramatically improve the way in which we produce and print critical portfolio communications and since 2015, the Latcham team has enabled us to achieve this.
Latcham have been amazing since day one. Great communication... and all technical issues and initial set up [of hybrid mail] were resolved very quickly (even getting a call back from Jack the tech guy on a Sunday afternoon!).
Latcham's ability to mobilise quickly in response to tight deadlines is both impressive and reassuring.
Find out how we can help your organisation
If you're interested in any of the services or solutions used in this article, please fill in this contact form and one of our experts will be in touch ASAP.