Download PDF
To access the rest of this content, please enter your details below.
Latcham was approached by Bristol Airport as they required a local, cost-effective direct marketing solution that would enable them to engage with local residents, making them aware of plans to develop the airport in the future.
Latcham suggested a tried and tested solution in the form of a door drop which they had used before. We designed and sourced the envelopes, digitally printed the generic letter, enclosed and then managed the distribution of 24,000 items to postcodes in the North Somerset area.
The door drop is a highly effective way of reaching high volumes of people without the need to use personal data.
The Latcham team took responsibility for each stage of the mailing, including the administration which meant the airport team could simply leave the campaign in safe hands.
Business benefits
James Gore, Head of Government and Stakeholder Relations at Bristol Airport commented; "It was important that as many local people as possible knew about our consultation on future development plans, and we felt the best way to do this was by direct mail. Latcham understood our requirements, delivering a cost-effective solution to a tight deadline. We were delighted to be able to work with a local company to deliver a key element of our consultation and engagement strategy".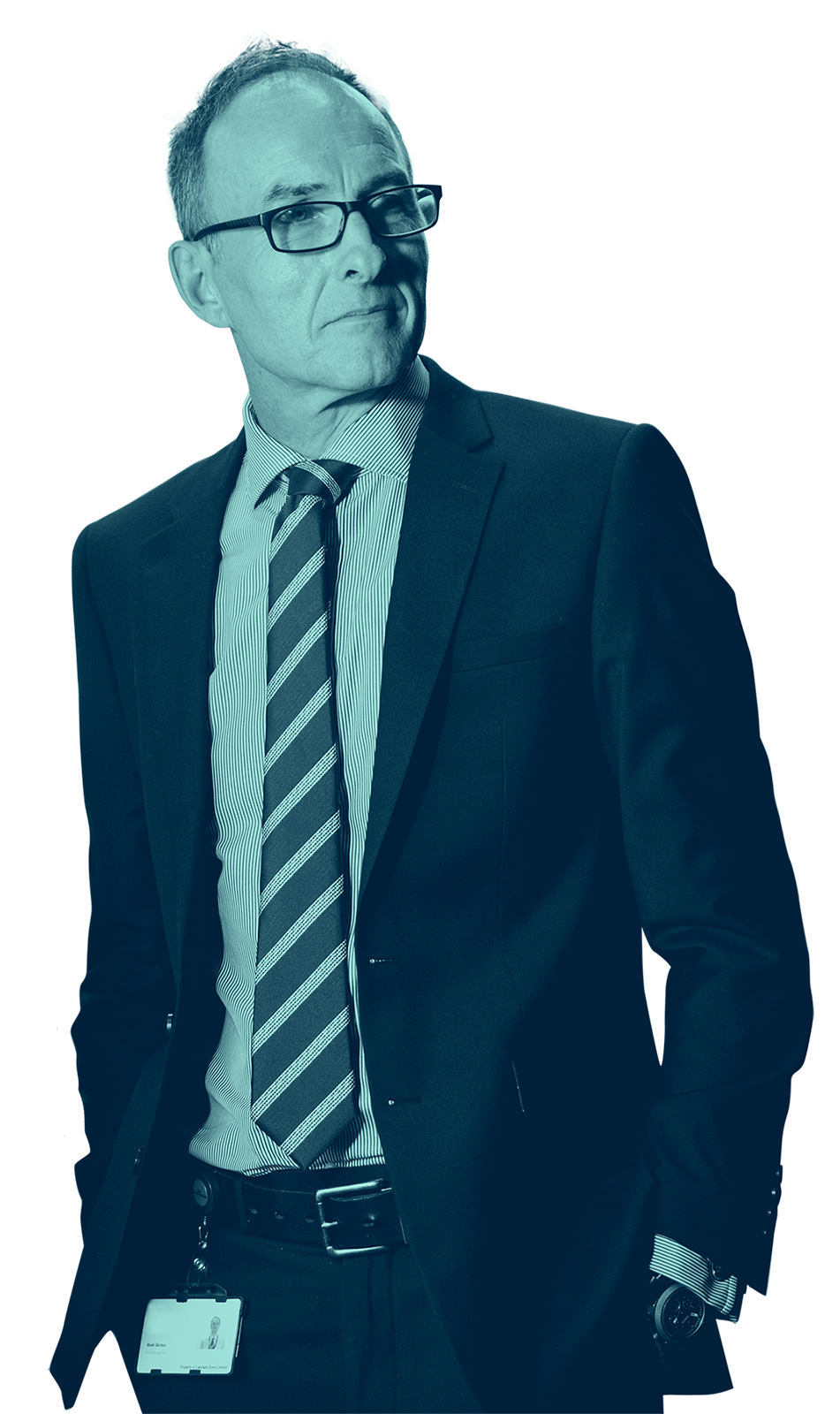 We always thoroughly enjoy working with the team at Latcham. They are highly professional, trustworthy and their client care is excellent, far better than any other mail house I have worked with. They are happy to answer questions at any stage, give expert advice and they always go above and beyond with their customers.
Latcham has made working on a complex mailing, simple and enjoyable. Excellent client care and support, including being on hand to help navigate challenges and provide solutions. We're very happy with the end results and would highly recommend them!
Find out how we can help your organisation
If you're interested in any of the services or solutions used in this article, please fill in this contact form and one of our experts will be in touch ASAP.